Careers
Help us make blockchain work for humanity
Help us make blockchain work for humanity
Values
Leadership
Wholly consumed with elevating our technology to its highest performance, we're committed to setting industry benchmarks and establishing the most useful real-world applications.
Integrity
Our ambition is to build a world with more honesty and integrity, and we know that starts with us—from the way we develop our technology to how we engage with our communities.
Alignment
Everything we do is with the lens of creating systems and organizations that better represent all of us, where value and information are evenly distributed.
Progress
Change makes way for progress. That's why we believe in fostering an environment that is agile and open to change. We're forced out of our comfort zones, which leads to new learnings and innovations.
Locations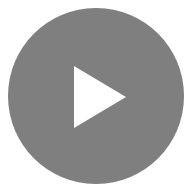 Hong Kong
Block.one provides software development services through our office in Central, Hong Kong, which is also where some of our creative, communications, marketing, finance and customer support operations are based. We recruit local, regional and global talent to drive a culture of distinction and innovation.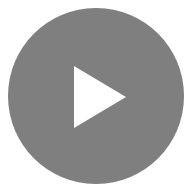 Blacksburg, VA
Blacksburg is rich in diversity and brimming with talent. The town is home to more than 200 innovative technology firms and some of the brightest technical minds – which makes it the perfect fit for Block.one as it continues to lay the foundations for the future of blockchain and the internet.
Arlington, VA
In a tech hub enriched with cybersecurity expertise, our Arlington office in the Washington, D.C. metropolitan area offers careers in engineering, cybersecurity, product development and marketing.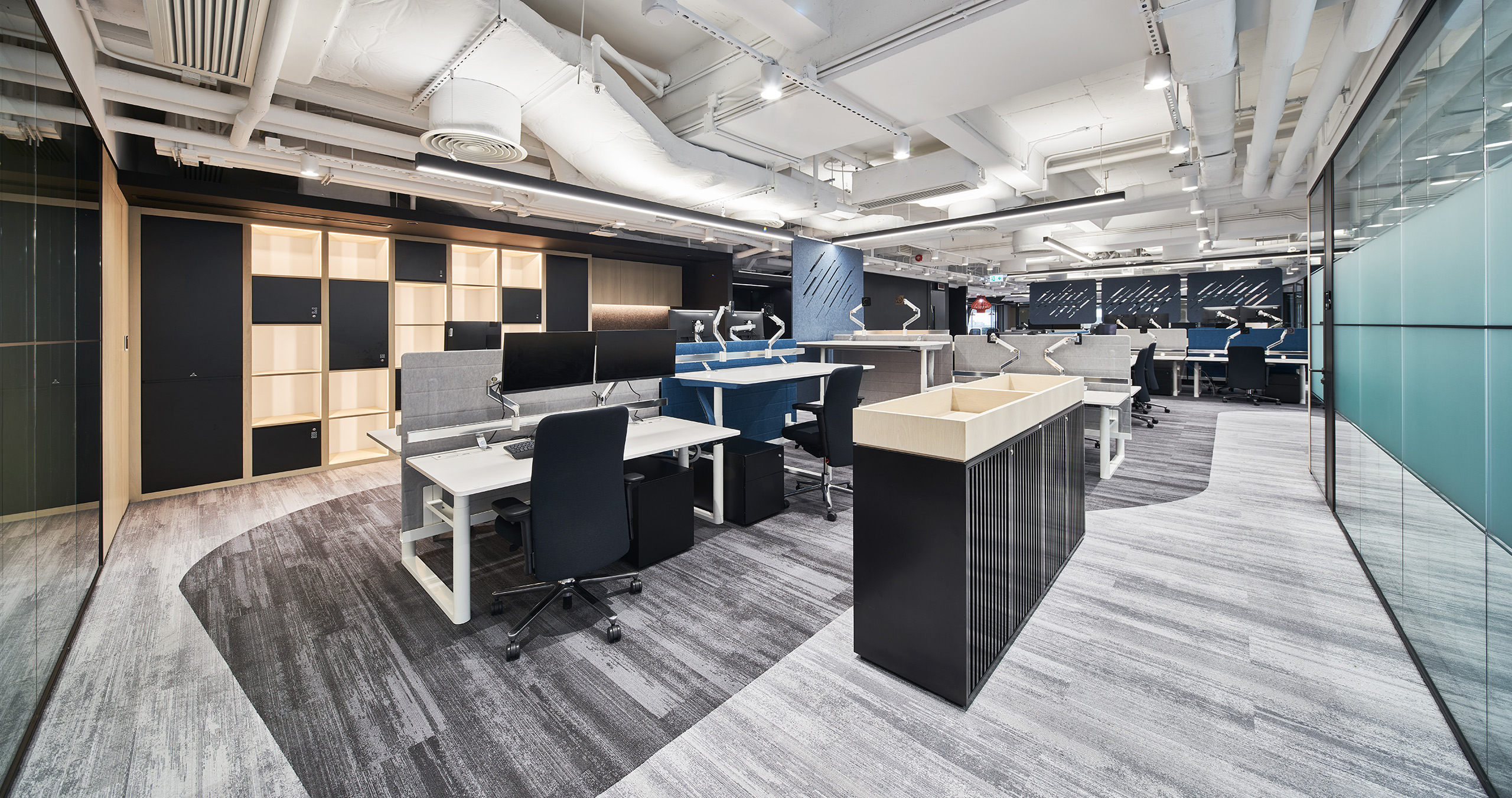 Culture
Diversity
Our teams span many cultures and backgrounds. No matter who you are, we look forward to everything you have to share and contribute.
Collaboration
We find the biggest breakthroughs come from assembling teams of smart and talented individuals to exchange ideas and spark synergies.
Innovation
Block.one isn't satisfied with established models. By seeking better answers to humanity's problems, we're shaping where technology goes next.
Benefits
Travel the world
Besides our bases in North America and Asia, we hold events, meet-ups and hackathons around the globe. Nowhere is off the Block.one map!
Enjoy a robust health plan
Our employees' well-being is a priority for us. All staff are covered by comprehensive top-of-the-line health insurance plans.
Take time off
We love our work at Block.one, but it doesn't come at the expense of work-life balance. Employees enjoy generous holidays and time off.