Press
Block.one Onboards Industry Leader Lee A. Schneider as General Counsel
Block.one, the world's largest blockchain developer and author of the EOSIO software, today announced it has appointed noted FinTech lawyer and thought leader Lee A. Schneider as its global General Counsel, effective June 4, 2018.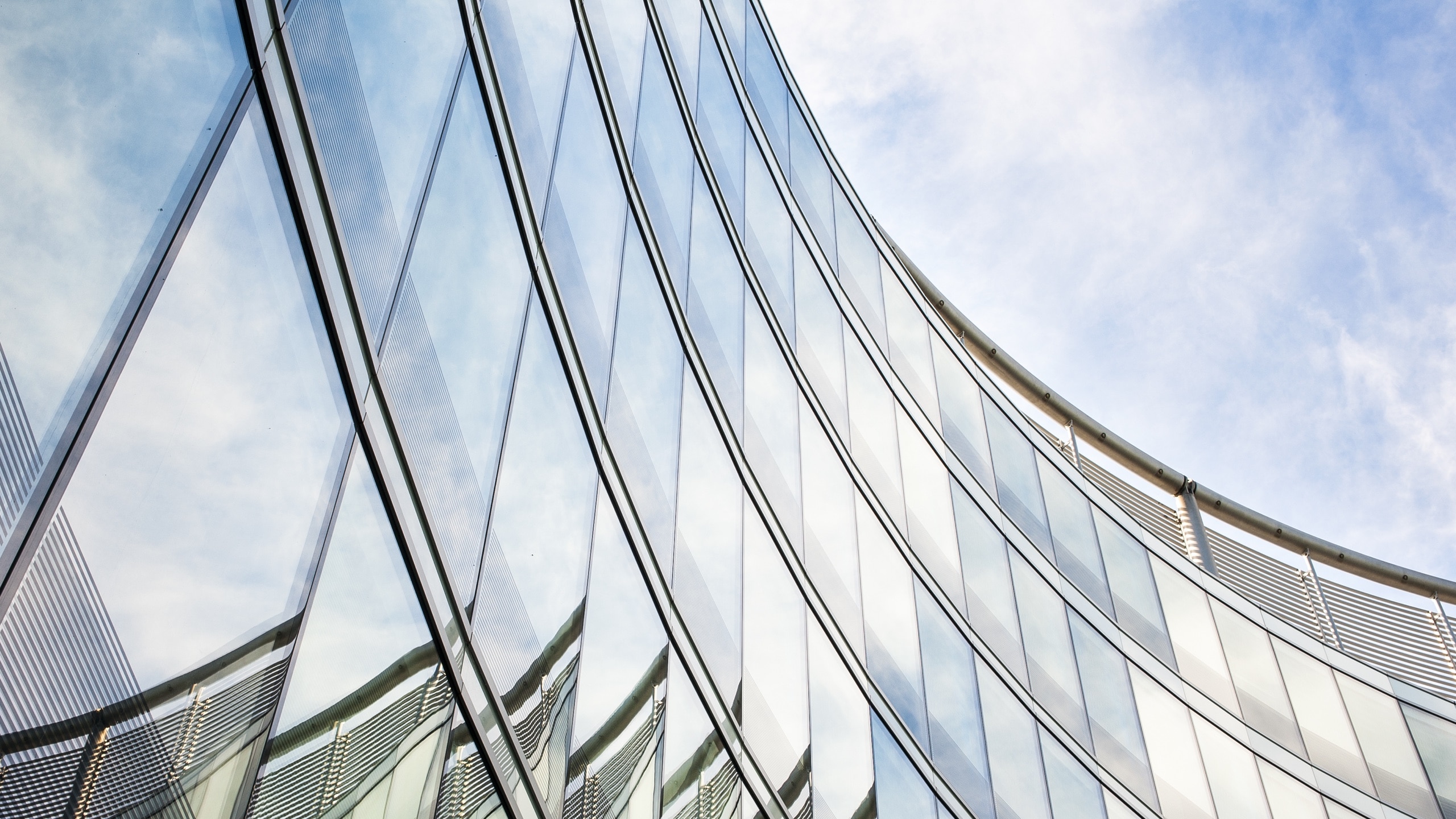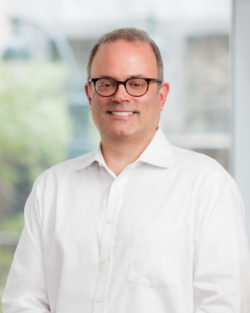 Schneider will be responsible for all of the company's legal affairs and will be involved in its proactive regulatory and compliance initiatives.
He joins after leading the blockchain practices at two major international firms, most recently McDermott Will & Emery. While at McDermott, Lee led both the Fintech and broker dealer practices.
Lee has been recognized as one of the leading voices in blockchain related regulation and compliance, and has played a role in structuring several of the largest and most successful blockchain-related projects.
Schneider co-hosts Appetite for Disruption, a bi-weekly FinTech podcast with former SEC Commissioner Troy Paredes, and has contributed to the global-leading guidance, "A Securities Law Framework for Blockchain Tokens" developed by Coinbase.
"Lee's unique legal expertise and leadership in blockchain makes him an ideal fit for our business," said Block.one CEO Brendan Blumer. "His background spans many of the most important companies and projects in the space and he has practical experience on both the technology itself and its real-world applications. We are thrilled to welcome him to the team."
Lee Schneider commented: "I'm excited to join at this critical moment in the development of blockchain technologies. Block.one is a diverse business with grand ambitions and unprecedented growth potential, and I look forward to contributing to the firm's successes."
Mr. Schneider holds a Juris Doctor degree from American University's Washington College of Law and a Bachelor's Degree in Economics from the University of Michigan.
---
Media Contact: media@block.one
Important Note: All material is provided subject to this important notice and you must familiarize yourself with its terms. The notice contains important information, limitations, and restrictions relating to our software, publications, trademarks, third-party resources and forward-looking statements. By accessing any of our material, you accept and agree to the terms of the notice.