Press
Block.one Releases EOSIO 1.6.0, Sees Potential 35% Increase in Transaction Speeds
Update also projected to make powering network applications less expensive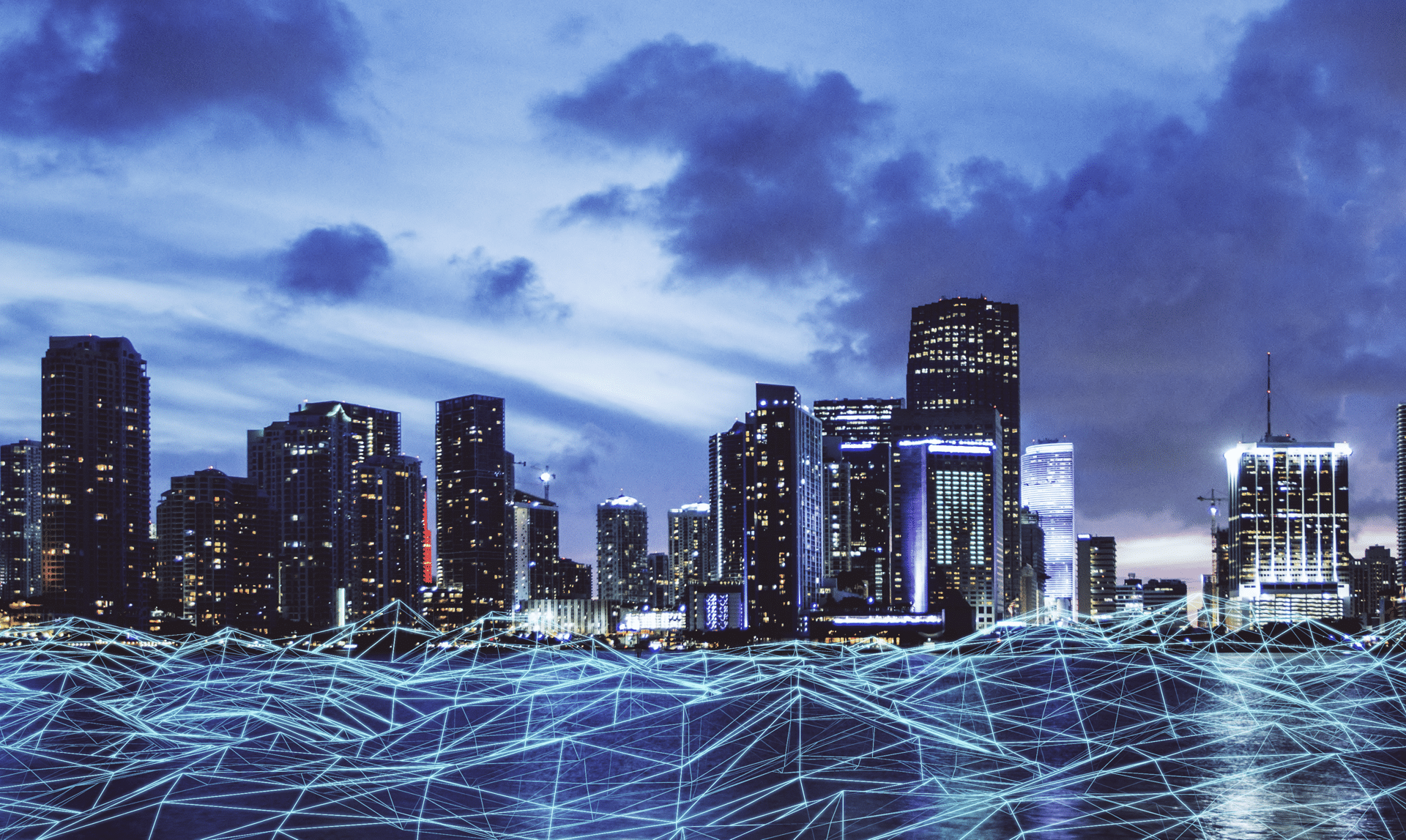 Hong Kong and Blacksburg, Virginia, 24 January 2019 – Block.one, publisher of the groundbreaking EOSIO blockchain software code, is pleased to announce the latest update to the code, which will allow for much greater speeds across the network than previously seen.

In internal testing EOSIO 1.6, has the potential to greatly increase performance, including an up to a 35% increase in transaction processing speeds. Current maximum speeds recorded on the public blockchain are at 3996 transactions per second – among the fastest on any public blockchain.
The update also includes new projections that EOSIO will enable reduction in CPU costs and decreased latency, which will make it even less expensive to run applications on the software and increase their responsiveness.
"Our aim is to drive mass adoption of blockchain. As part of the community that continues to work on the EOSIO software and its corresponding advancements, we hope to play a leading role in the next generation of blockchains through our deep engineering talent and our dedication to a future of global commerce and communications based on blockchain," said Block.one CEO Brendan Blumer.

"This software update clearly shows the expanding capability of EOSIO and its growing ability to process a substantial volume of transactions," added Block.one Chief Technology Officer Dan Larimer.
Since the EOSIO public blockchain was launched in June 2018, it has seen high levels of adoption and performance, as evidenced by the ever-growing number of applications being built on it.
Contact:
Important Note: All material is provided subject to this important notice and you must familiarize yourself with its terms. The notice contains important information, limitations, and restrictions relating to our software, publications, trademarks, third-party resources and forward-looking statements. By accessing any of our material, you accept and agree to the terms of the notice.