Architecting integrity.
Our vision of the future is a world that's trustworthy and fair by design.
We believe in empowering creators and communities through strategic capital allocation and pioneering business ventures.
Block.one has funded more than 100 innovative businesses, including Bullish - which is building the upcoming Bullish exchange - as well as Voice, the social platform where empowered communities create and share quality content.
Block.one is also the originator of EOSIO, the leading open-source blockchain software that provides developers and businesses with the tools to build the infrastructure of tomorrow.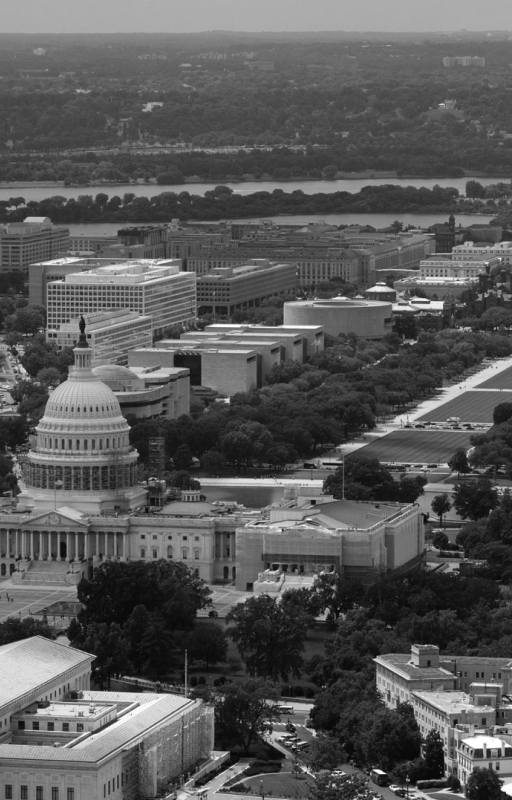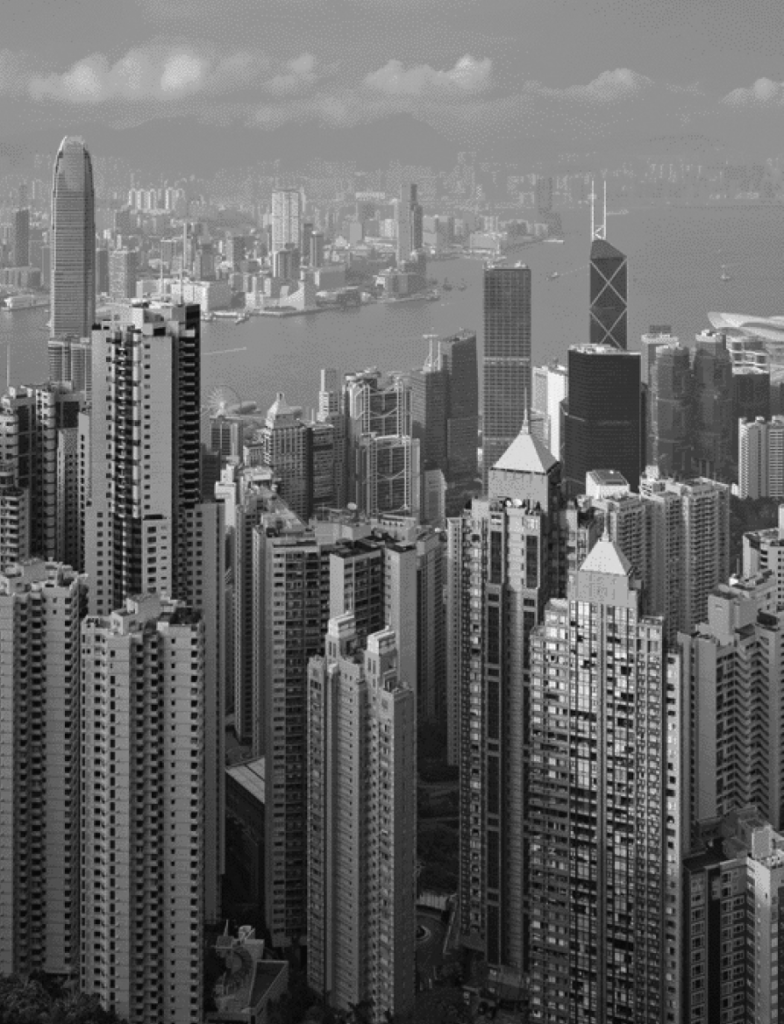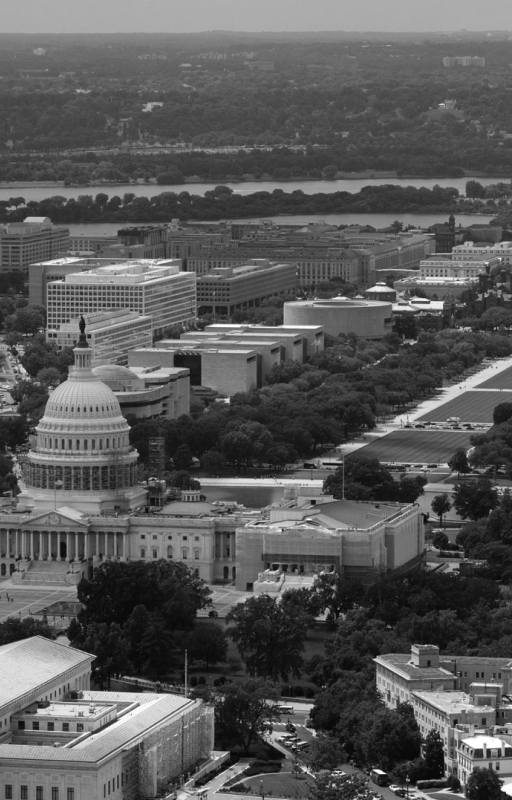 Our Presence
We have offices in Hong Kong, the D.C. Metro area, and Cayman Islands, as well as relationships in London, New York, and Germany. This broad footprint helps our portfolio companies scale faster and expand internationally.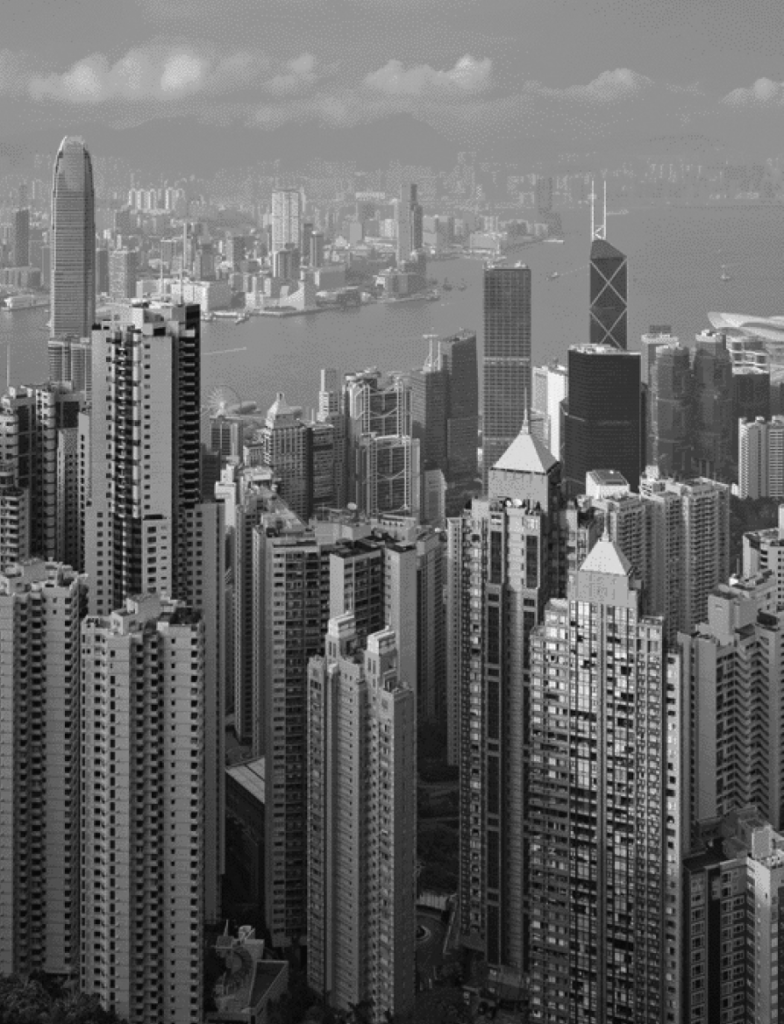 Our conviction guides the way.
"B1 has a very dynamic culture because we have very dynamic portfolio companies and investment theses."
Brendan Blumer, CEO
Values drive our vision forward.
Leadership
Wholly consumed with elevating the technology to its highest performance, we're committed to helping innovative companies set industry benchmarks and establish the most useful real-world applications.
Integrity
Our ambition is to build a world with more honesty and integrity, and we know that starts with our focus — from the way we develop technology to how we engage with communities.
Progress
Change makes way for progress. That's why we believe in fostering an environment that is agile and open to change. We're forced out of our comfort zones, which leads to new learnings and innovations.
Alignment
Everything we acquire, build, and invest in is done through the lens of creating systems and organizations that better represent all of us, where values and information are evenly distributed.