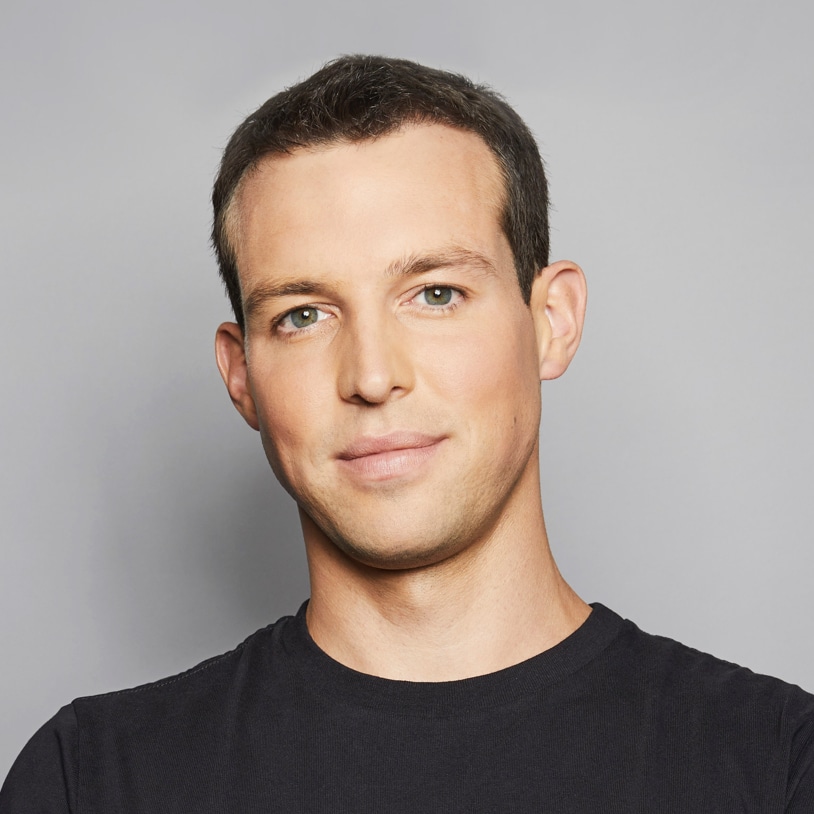 Brendan Blumer
Chief Executive Officer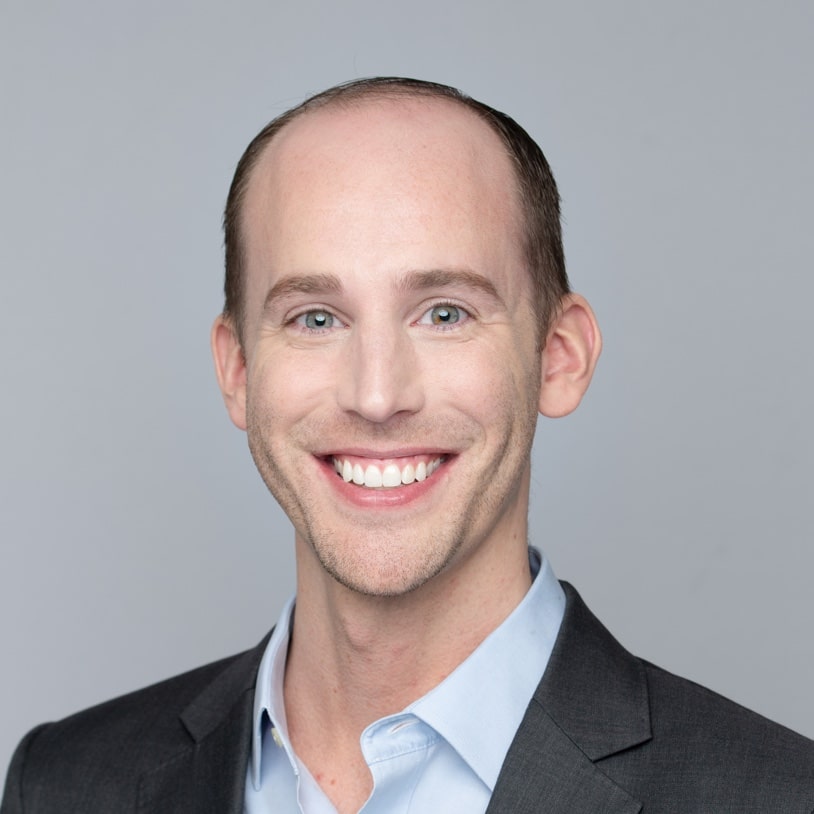 Andrew Bliss
Chief Strategy Officer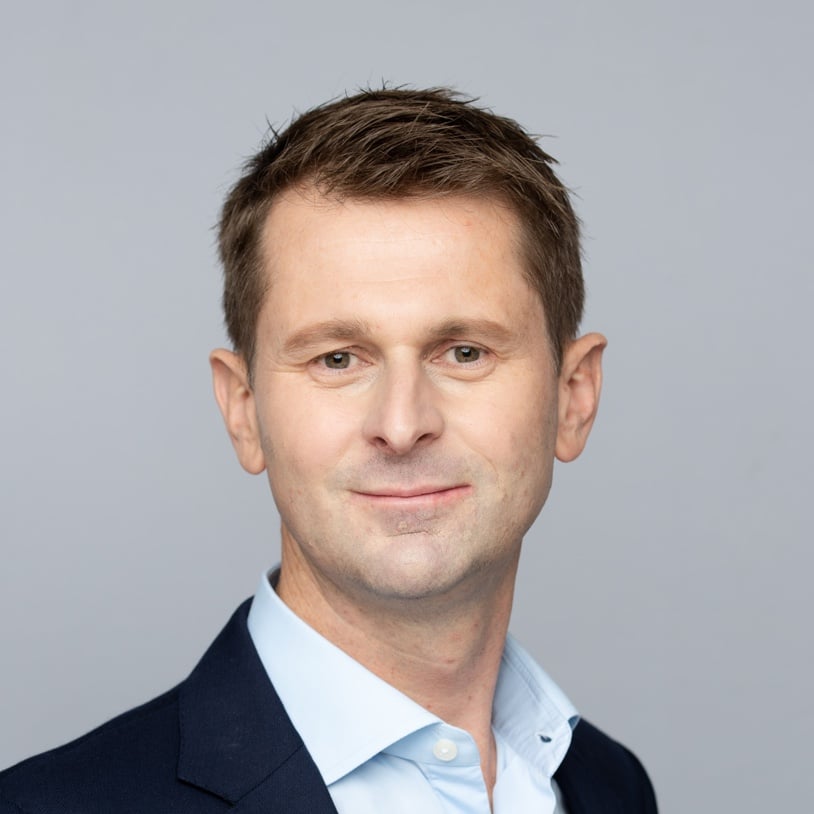 Steve Ellis
Chief Financial Officer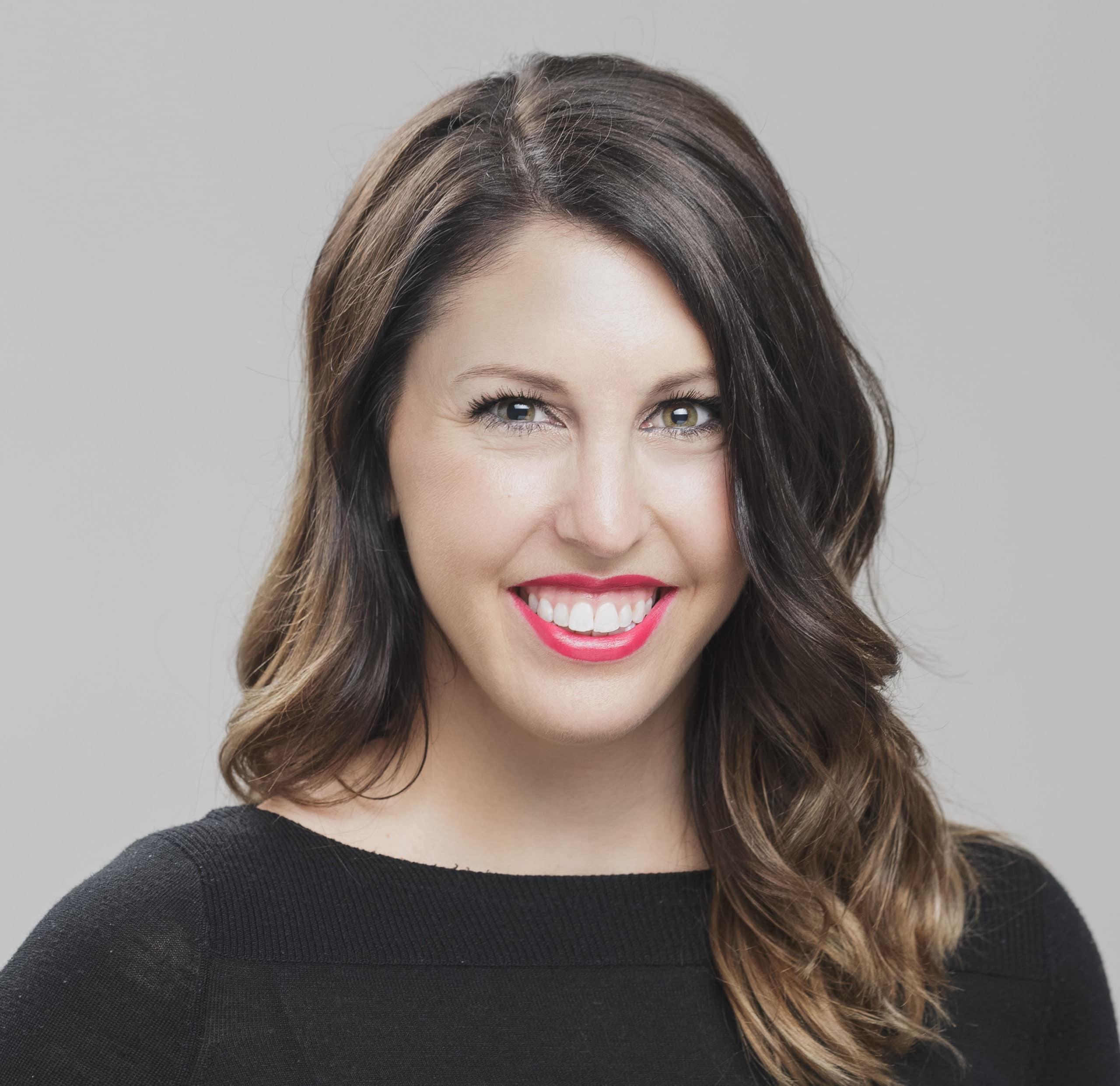 Abby Blumer
Chief Communications Officer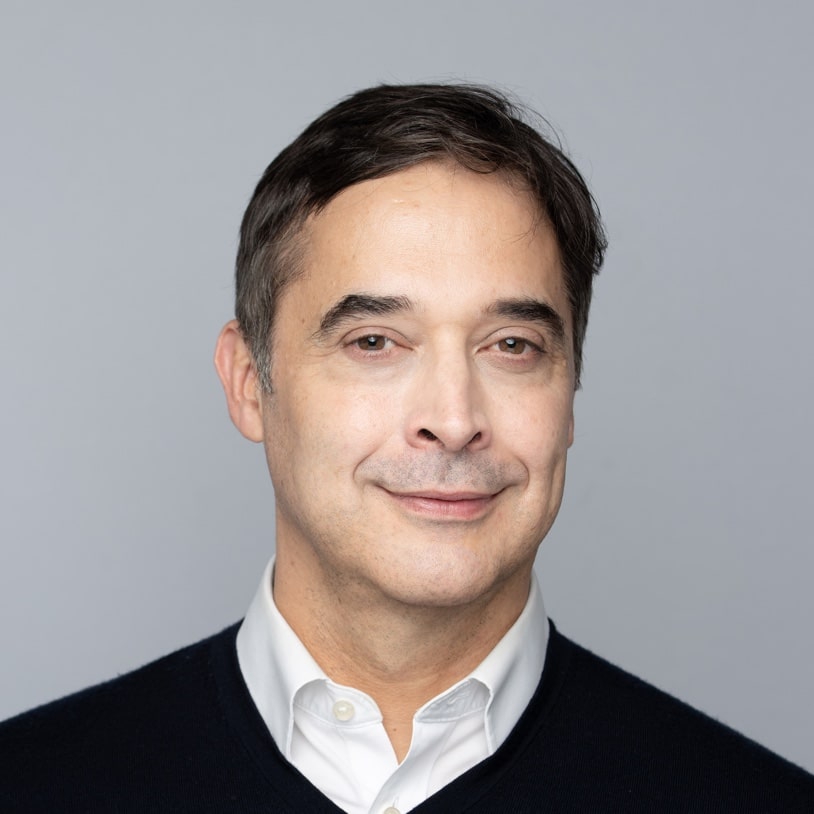 Alex Erasmus
Chief Legal Officer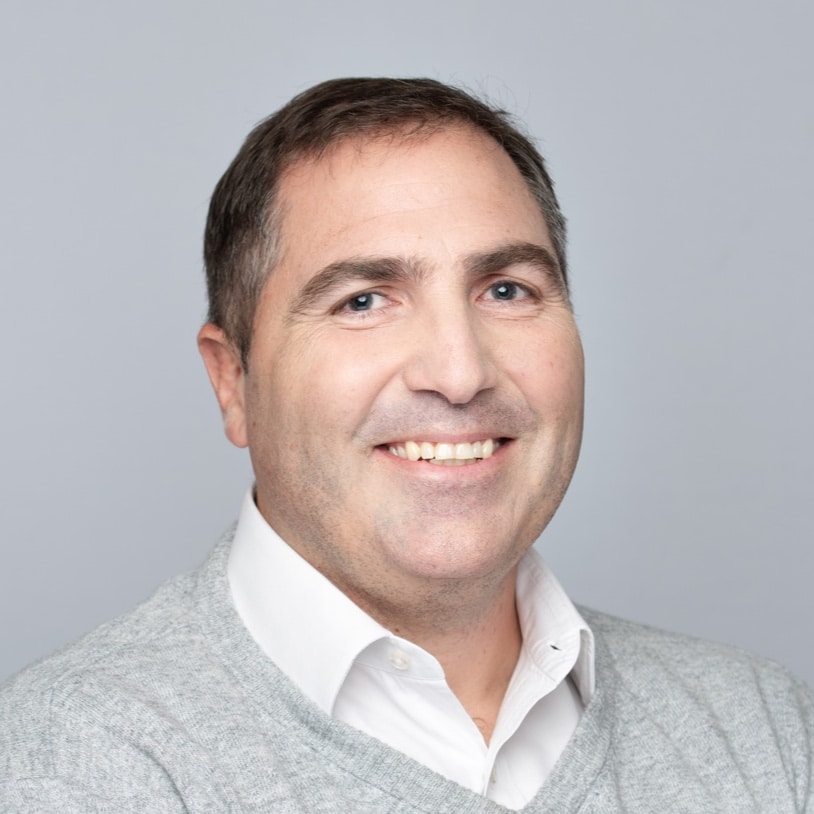 James Mendes
Chief People Officer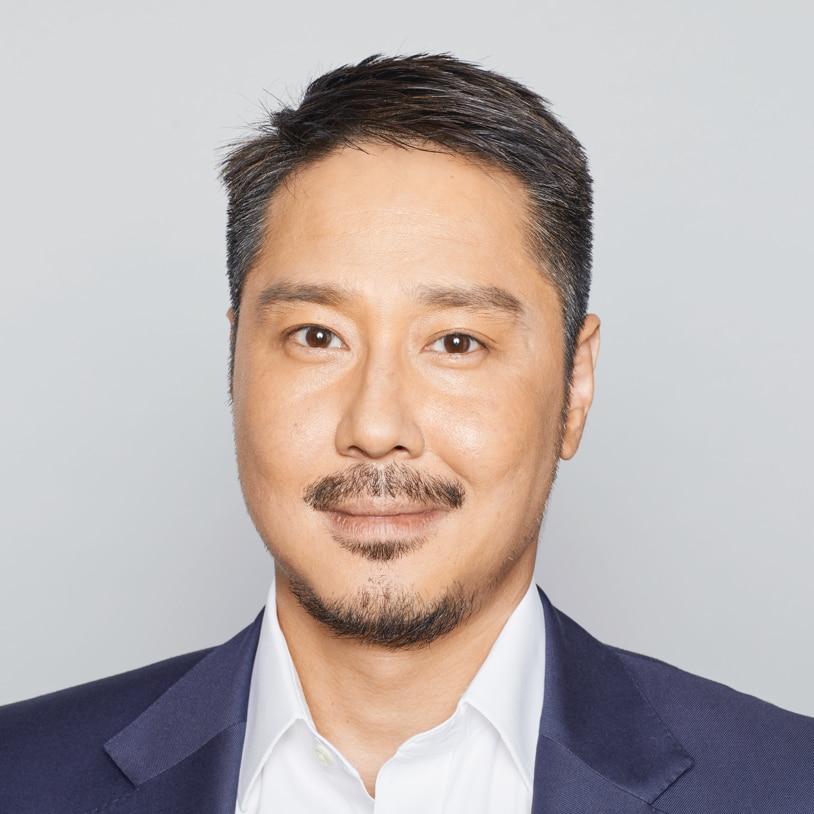 Kokuei (Guo) Yuan
Executive Chairman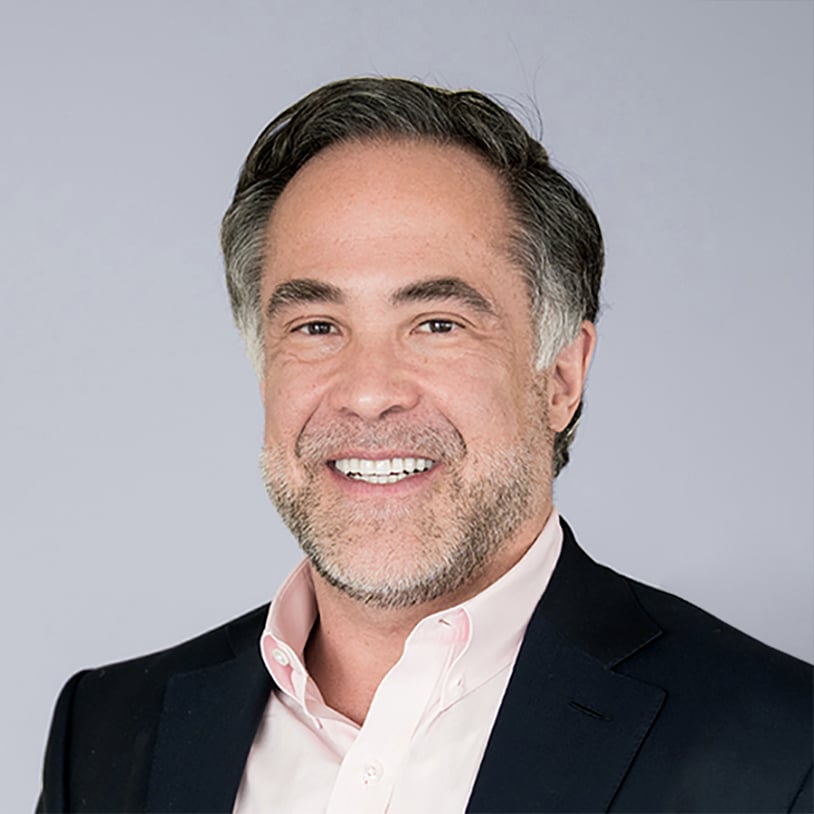 R. Martin Chávez
Senior Advisor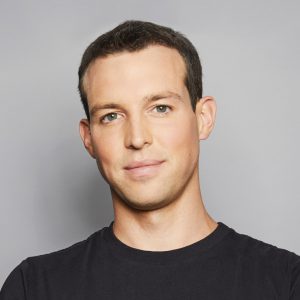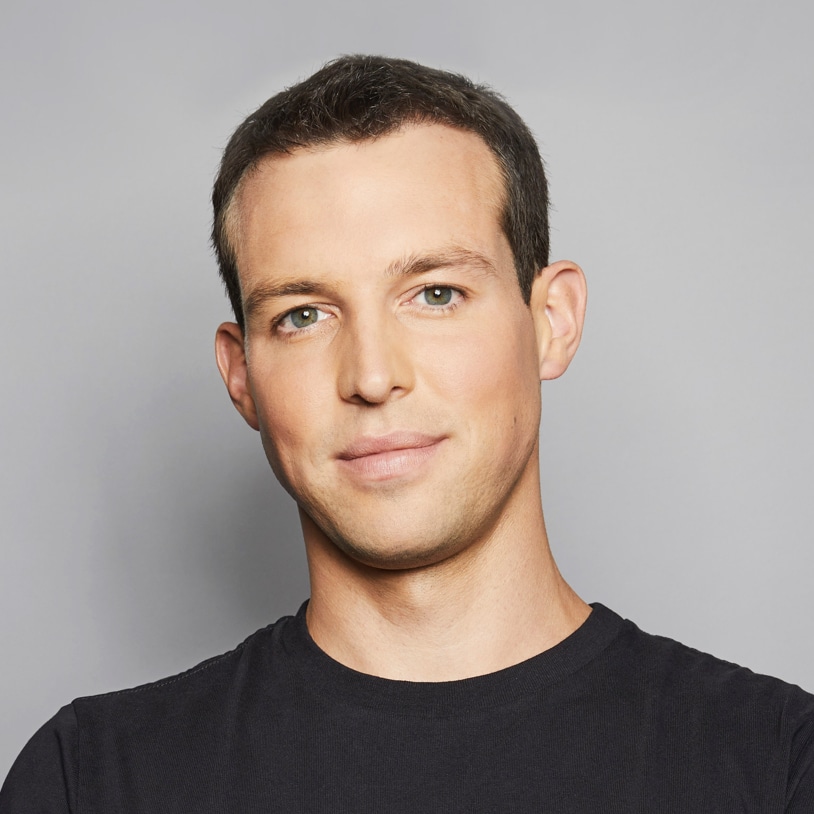 Brendan Blumer
Chief Executive Officer
Brendan was an early investor in blockchain and transitioned to full-time involvement in the space in 2016 when he met business partner Dan Larimer and they co-founded Block.one. Prior to this, Brendan founded okay.com, a collaborative data-sharing ecosystem for the Asia Pacific property market that has grown to be Hong Kong's largest digital property agency. He has been building disruptive technology companies since 2001, when he started Gamecliff, a company that automated the valuation, purchase, and resale of in-game items in the world's largest online video games.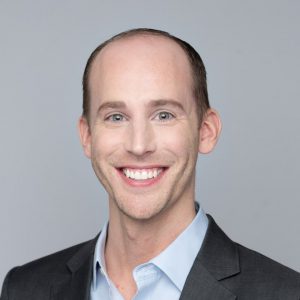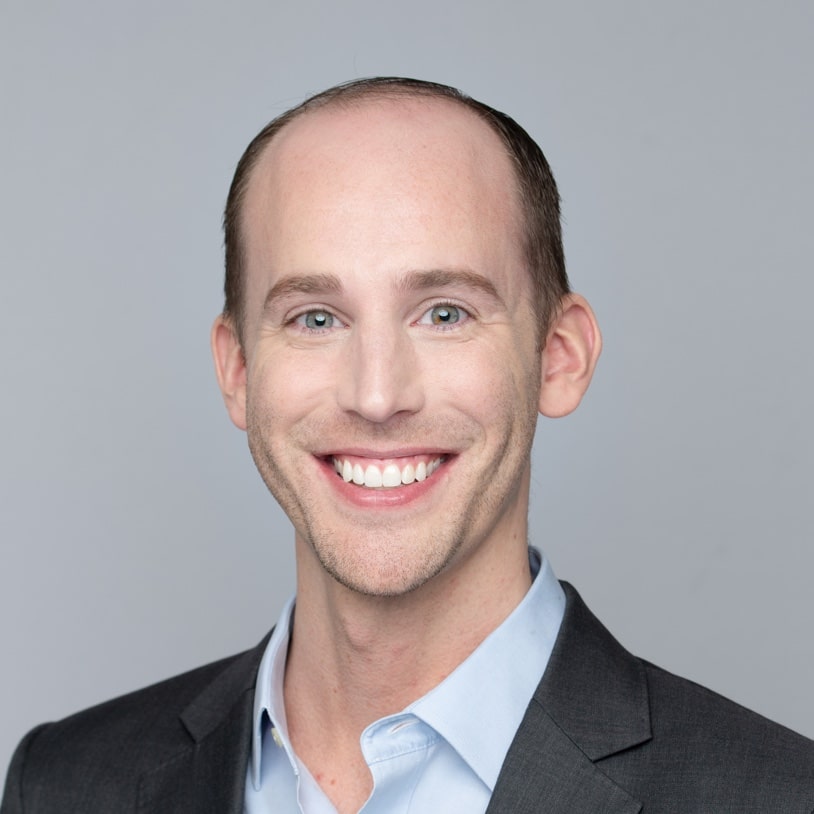 Andrew Bliss
Chief Strategy Officer
Andrew is responsible for Block.one's strategic alignment and focuses on company strategy, governance, risk and corporate expansion initiatives in addition to being a member of the board of directors. He was previously Chief Operating Officer of Block.one, overseeing its global business operations. As a member of the company's founding team, he started his tenure as CFO. Andrew was critical to the company's strategic and financial initiatives, such as the development of the EOSIO protocol, company balance sheet management, and the establishment of the company's venture capital arm. Prior to Block.one, he held numerous financial, operations and compliance responsibilities, including with global avionics and technology multinational Rockwell Collins, where he worked for just under a decade across the U.S., Europe and Australia.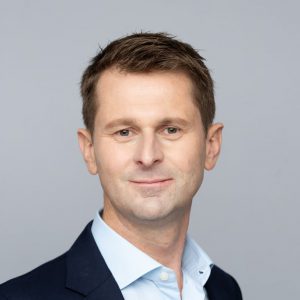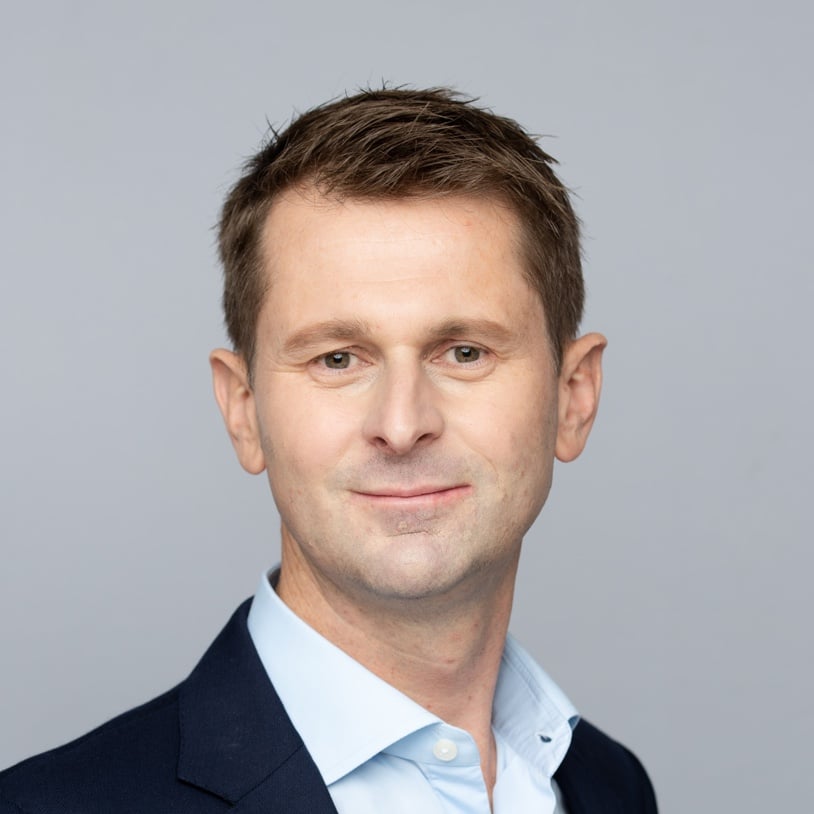 Steve Ellis
Chief Financial Officer
Steve leads all aspects of financial control, planning and balance sheet management at Block.one, including the deployment and commitment of the company's capital. Prior to joining the company, he was Executive General Manager, Investment Development and Finance Transformation at Commonwealth Bank of Australia, where he was responsible for managing the bank's strategic investment portfolio, as well as other financial and risk management operations. He also spent time based in the Bank's Hong Kong office where he held primary management responsibility for the commercial operations and regulatory relations of CBA's consumer and small business banking businesses in India and Vietnam. Previous to Commonwealth Bank, he was in Investment Banking at Credit Suisse for a decade, having worked in Hong Kong, Australia, USA and New Zealand.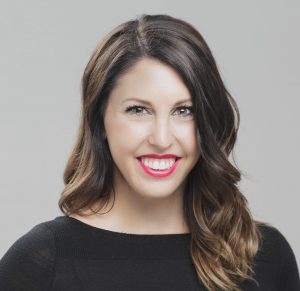 Abby Blumer
Chief Communications Officer
Abby leads Block.one's global marketing and communications activities, including internal and external communications, events, branding, and marketing. A member of Block.one's founding team, she was the sole marketing and communications employee before growing it to a multi-function, multi-location team. Abby believes that community and advocates are the new driving forces in communications and marketing, spurring the reinvention of traditional disciplines. An educator by training, Abby started her career as a high school English Literature teacher in Arizona and in Chicago's inner city before moving to Hong Kong. Prior to Block.one, she worked in marketing and operations for a Hong Kong-based software developer specializing in global real estate solutions.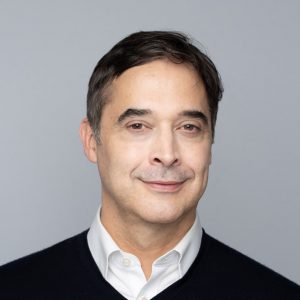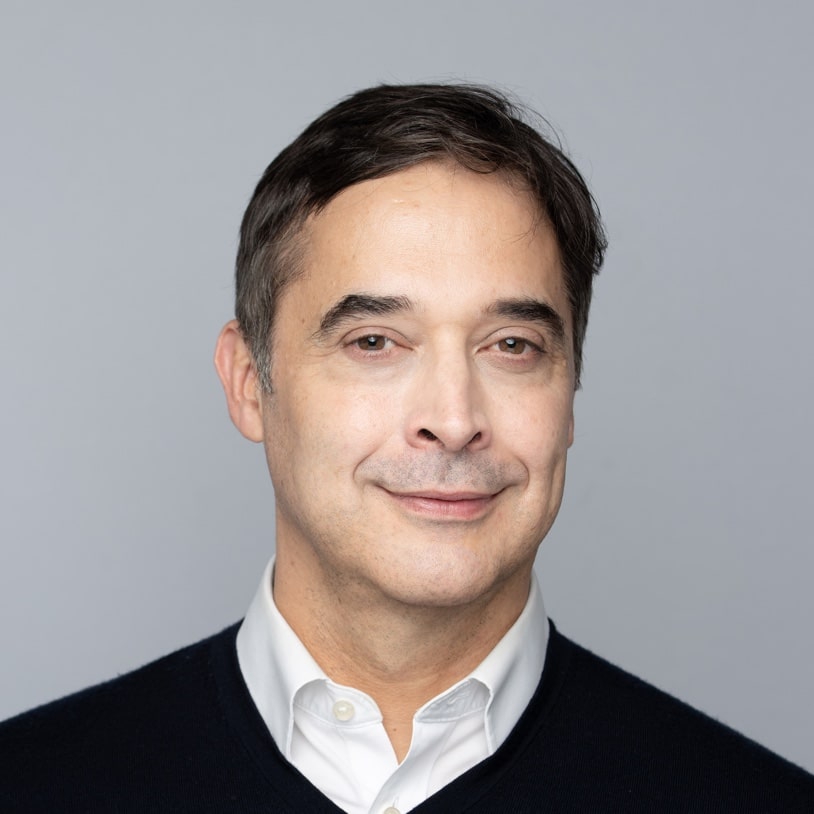 Alex Erasmus
Chief Legal Officer
Alex oversees all Block.one's legal, regulatory and compliance activities. Previously, he was a partner at leading international law firm, Clifford Chance, where he headed its Financial Institutions Group. He has advised many of the world's pre-eminent banks, insurers and asset managers on corporate, compliance and governance matters. He is admitted as a solicitor in England and Wales and as an attorney in the Republic of South Africa.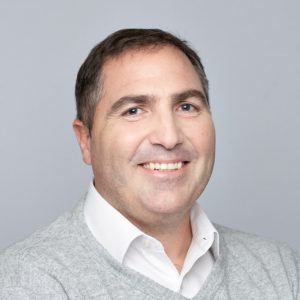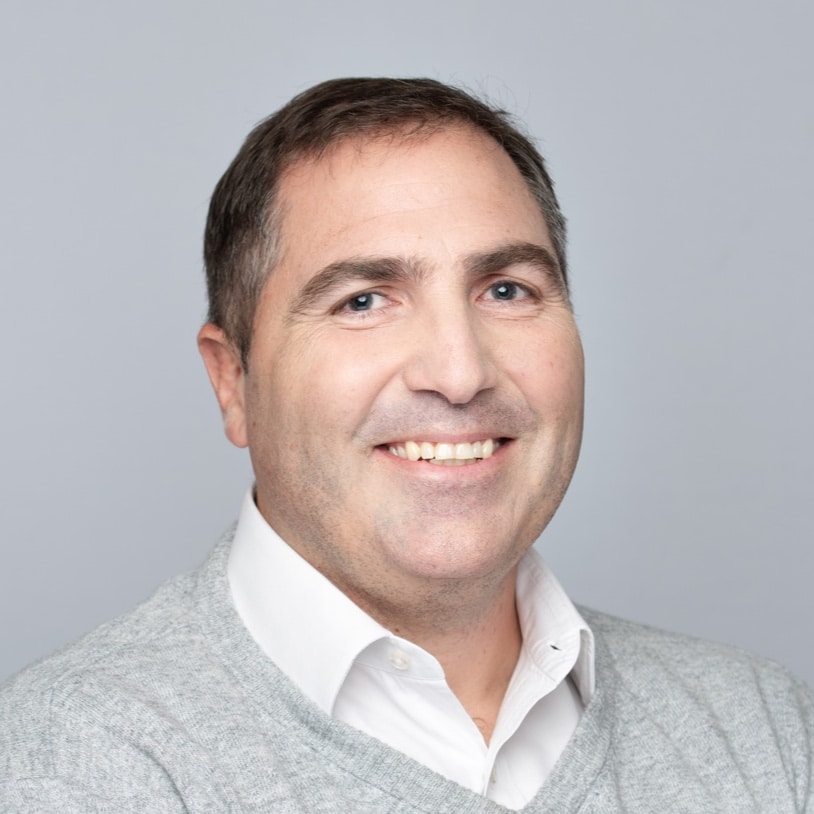 James Mendes
Chief People Officer
James is responsible for managing the company's human resources function, as well as designing and implementing culture and talent structures to support the company's growth. Prior to Block.one, James was Managing Director of Human Resources at Citibank, where he was responsible for driving talent related initiatives and leading the transformation of the function across the Asia-Pacific region and EMEA consumer business. Over the course of his career, James has worked in Europe, Asia and Africa, and has advised and partnered with several of the world's top brands. Prior to Citibank, he was Managing Director, Asia, at Korn Ferry. He also was a member of the Capital Consulting global board of directors and served as Managing Director, Asia, for Alexander Mann Solutions.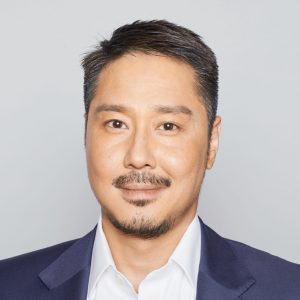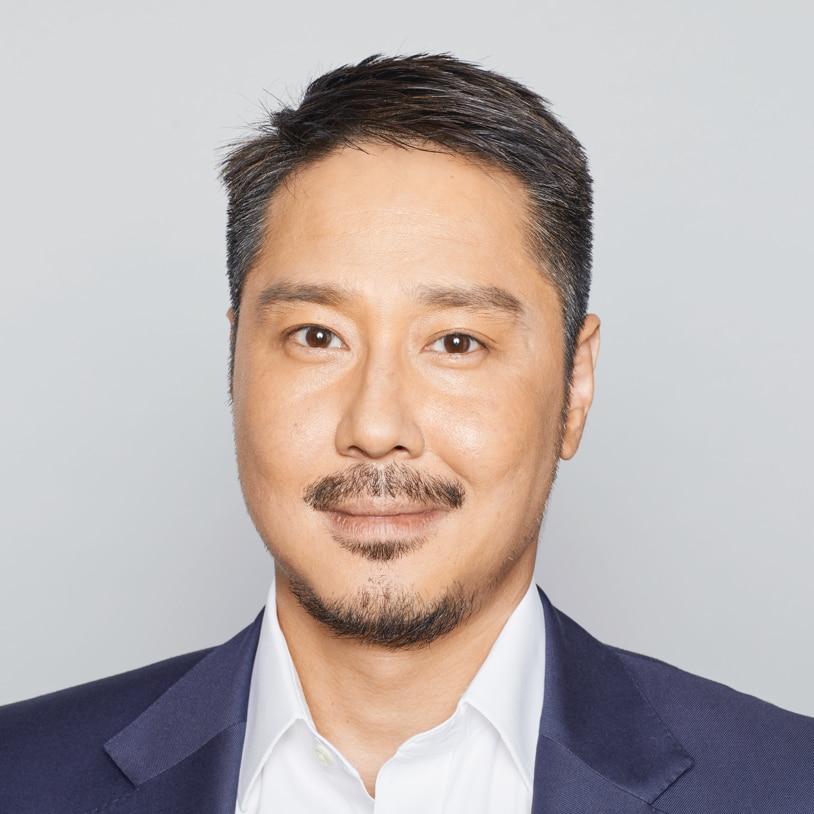 Kokuei (Guo) Yuan
Executive Chairman
Guo is responsible for overseeing Block.one's financial and management operations. He has more than 20 years of experience as an investment professional and business manager, having previously worked as the president of ii5 Global and as an investment banker at CLSA. Guo is also involved in technology start-ups in both Hong Kong and India, among other business ventures in Asia.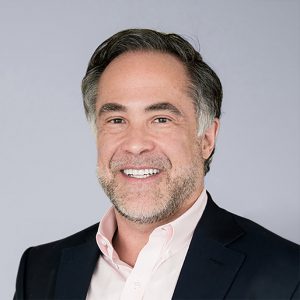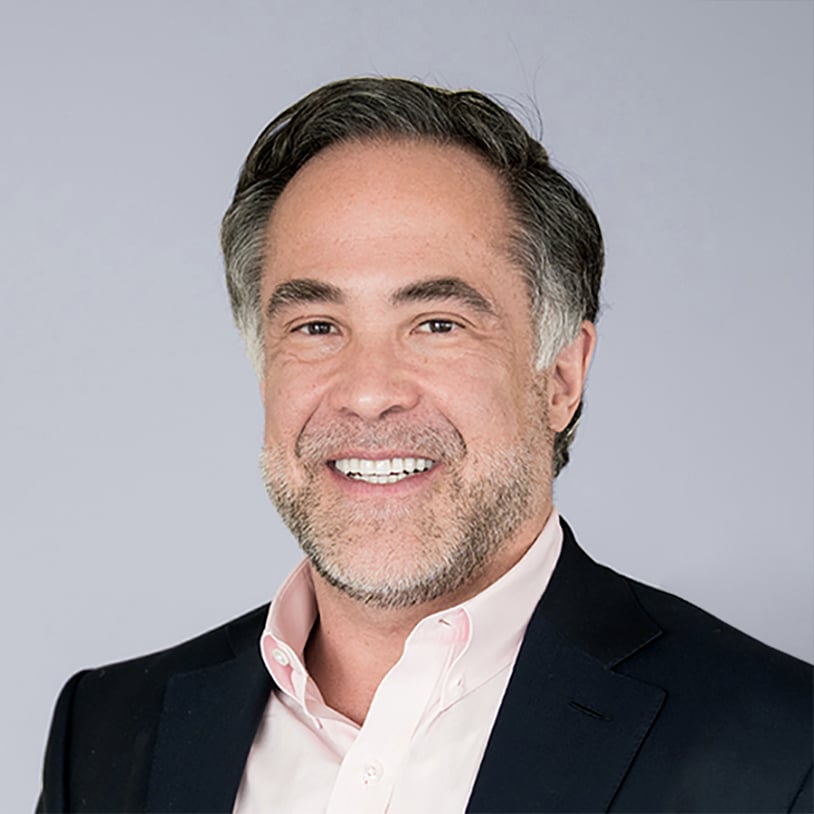 R. Martin Chávez
Senior Advisor
R. Martin Chávez is a computer scientist, entrepreneur, investor and risk manager. Widely renowned as a trailblazer and leader who turned the Wall Street trading business into a software business, he revolutionized the way that capital moves and works. Prior to joining Block.one, he served in a variety of senior roles at Goldman Sachs, including Partner, Chief Information Officer, Chief Financial Officer, and global co-head of the firm's Securities Division. He was also a member of the Goldman Sachs management committee. Since his retirement in 2019, he continues to serve as a Goldman Senior Director. Prior to joining Goldman Sachs, he was the CEO and co-founder of Kiodex, acquired by Sungard in 2004, and Chief Technology Officer and co-founder of Quorum Software Systems. He currently serves as President of the Board of Overseers of Harvard University for the 2020-21 academic year as well as on the boards of Santander, Paige.AI, Recursion and Sema4; the Stanford Medicine Board of Fellows; the Advisory Council of the Stanford Center on Longevity; among others.
People power our company. And we empower our people to create a better world, together.