Press
Block.one Announces Settlement of Class Action Lawsuit
Block.one has entered into a settlement related to the company's token sale.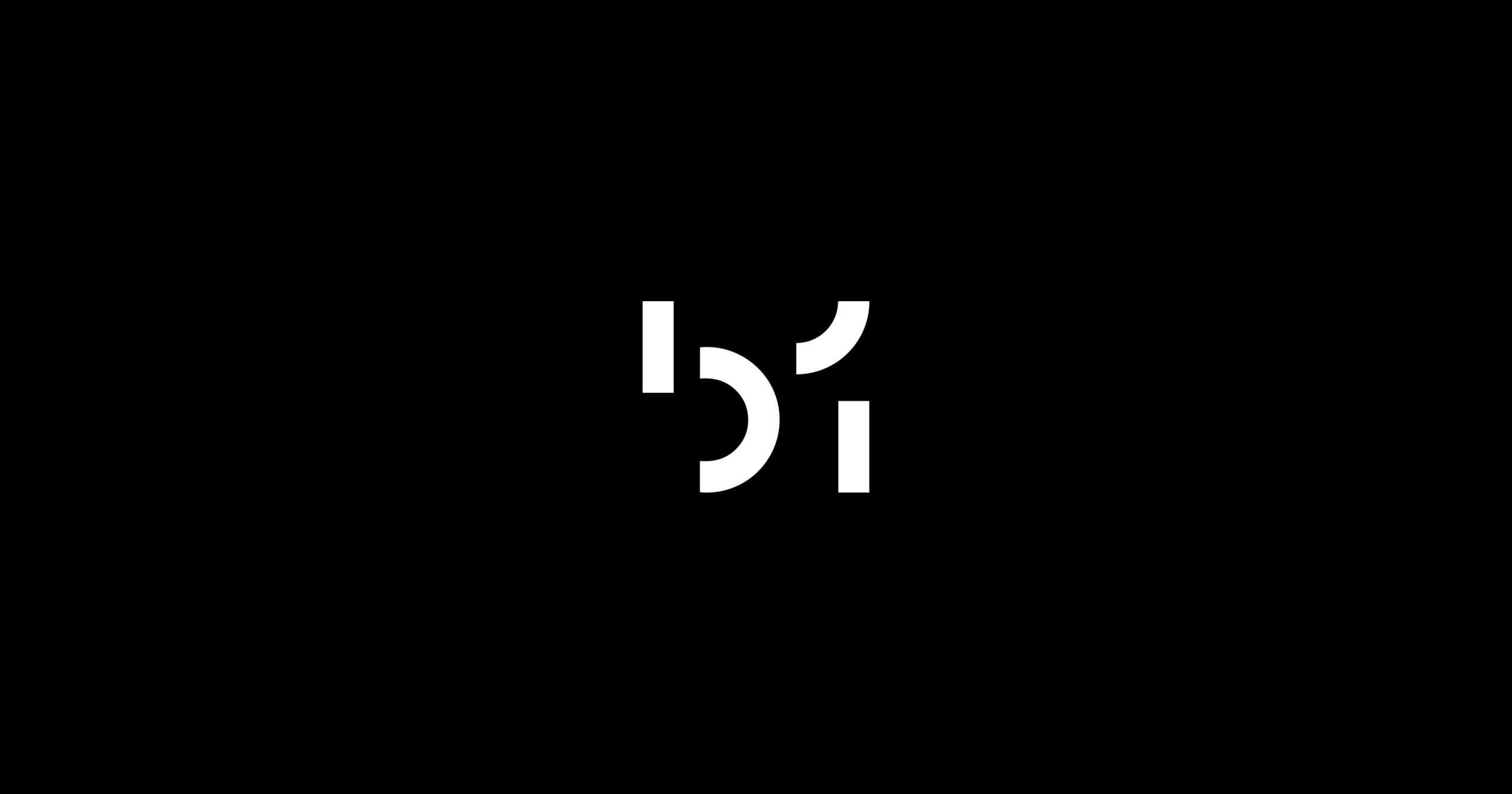 June 11, 2021 – Block.one has entered into a settlement to resolve the class action lawsuit launched by the Crypto Assets Opportunity Fund related to the company's token sale that took place between June 2017 and June 2018, and various subsequent matters.
Upon approval by the court, the $27.5 million settlement will close the lawsuit.
Block.one issued the following statement regarding the announcement:
"Block.one believes this lawsuit was without merit and filled with numerous inaccuracies. However, accepting this settlement allows us to focus more time and energy on running our business and delivering new products."
About Block.one
Block.one is the creator of EOSIO, a leading open-sourced blockchain software that provides digital creators with the tools to build the high performance blockchain infrastructure of tomorrow. Block.one aims to empower creators and communities through strategic capital allocation and pioneers its own business ventures leveraging EOSIO technology to increase market efficiency, transparency, and participant alignment. For more information, please visit B1.
Disclaimer
Important: All material is provided subject to this important notice and you must familiarize yourself with its terms. The notice contains important information, limitations and restrictions relating to our software, publications, trademarks, third-party resources and forward-looking statements. By accessing any of our material, you accept and agree to the terms of the notice.