Press
Block.one Closes Strategic Investment Round Led by Peter Thiel and Bitmain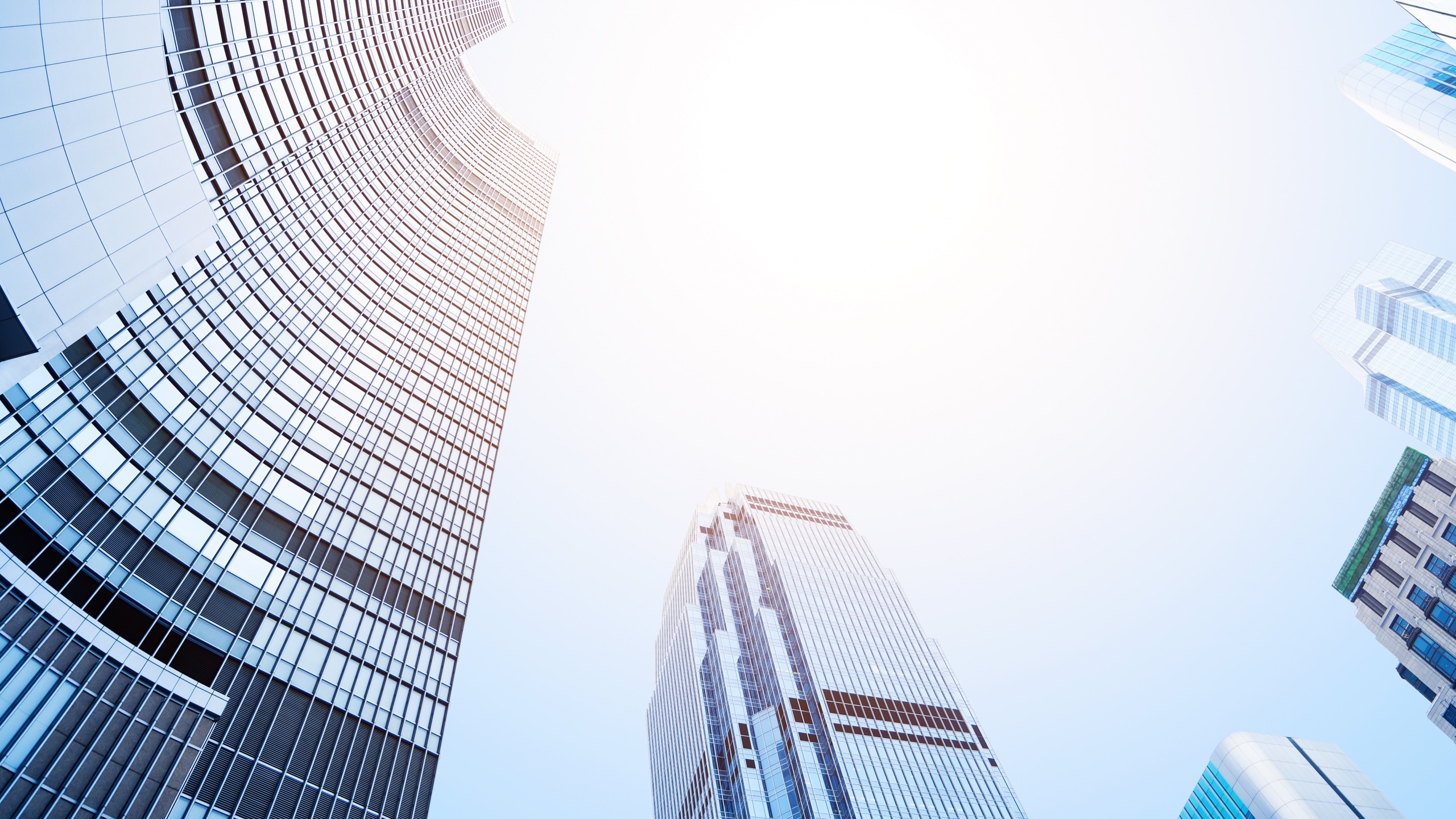 Block.one, publisher of the EOSIO blockchain protocol, a high performance blockchain platform for decentralized applications, announced today that world-renowned venture capitalist and entrepreneur Peter Thiel has invested in the company, along with other notable investors, Bitmain, Louis Bacon, and Alan Howard. This round follows an earlier round led by Christian Angermayer, Lansdowne Investment Company Ltd, and Galaxy Digital's Mike Novogratz.
"The EOSIO protocol is a great example of blockchain innovation. Its performance and scalability can meet the needs of demanding consumer applications and will pave the way for mainstream blockchain adoption," said Jihan Wu of Bitmain.
"As Block.one prepares to announce its future plans, we're excited to welcome key strategic investors aligned with our values of creating a more secure and connected world," said Block.one CEO Brendan Blumer.
This investment round follows Block.one's recent announcement that former CFO of Commonwealth Bank of Australia, Rob Jesudason, has been appointed company Group President and former Jefferies Asia CEO, Mike Alexander, will lead Block.one's EOS VC arm.
Thiel is considered to be one of the most innovative entrepreneurs and investors in the world. In 1998, he founded PayPal, leading it as CEO and later taking the company public in 2002. He was one of the first outside investors in Facebook and is currently on its board of directors. As an investor, he has been involved in some of the highest-profile and most successful technology companies such as Airbnb, LinkedIn and Yelp.
Bitmain is a leading multinational semiconductor company and one of the world's largest blockchain hardware manufacturers. Bitmain was recently reported to be valued at US$12 billion, making it the most valuable blockchain organization in the world at the time.
About Block.one
Block.one is a software publisher specializing in high-performance blockchain technologies. Its first project, EOSIO, an open-source blockchain protocol designed to enable secure data transfer and high-performance decentralized applications, has received global recognition as the first performant blockchain platform for developers, following its introduction in May 2017.
Block.one is led by CEO Brendan Blumer and CTO Daniel Larimer. Larimer is the inventor of the revolutionary Delegated Proof of Stake (DPOS) consensus mechanism. DPOS processes the majority of blockchain transactions globally and powers the EOSIO software launched in June 2018.
Block.one is a Cayman organization headquartered in Hong Kong and employs over 200 people globally, with engineering offices in Hong Kong, California, and Virginia.
For more information on Block.one or EOSIO, please visit b1.com or eos.io.
Contact
Important Note: All material is provided subject to this important notice and you must familiarize yourself with its terms. The notice contains important information, limitations, and restrictions relating to our software, publications, trademarks, third-party resources and forward-looking statements. By accessing any of our material, you accept and agree to the terms of the notice.