Press
Block.one signs $200m Joint Venture Partnership to Accelerate Asia-Focused EOSIO Ecosystem Development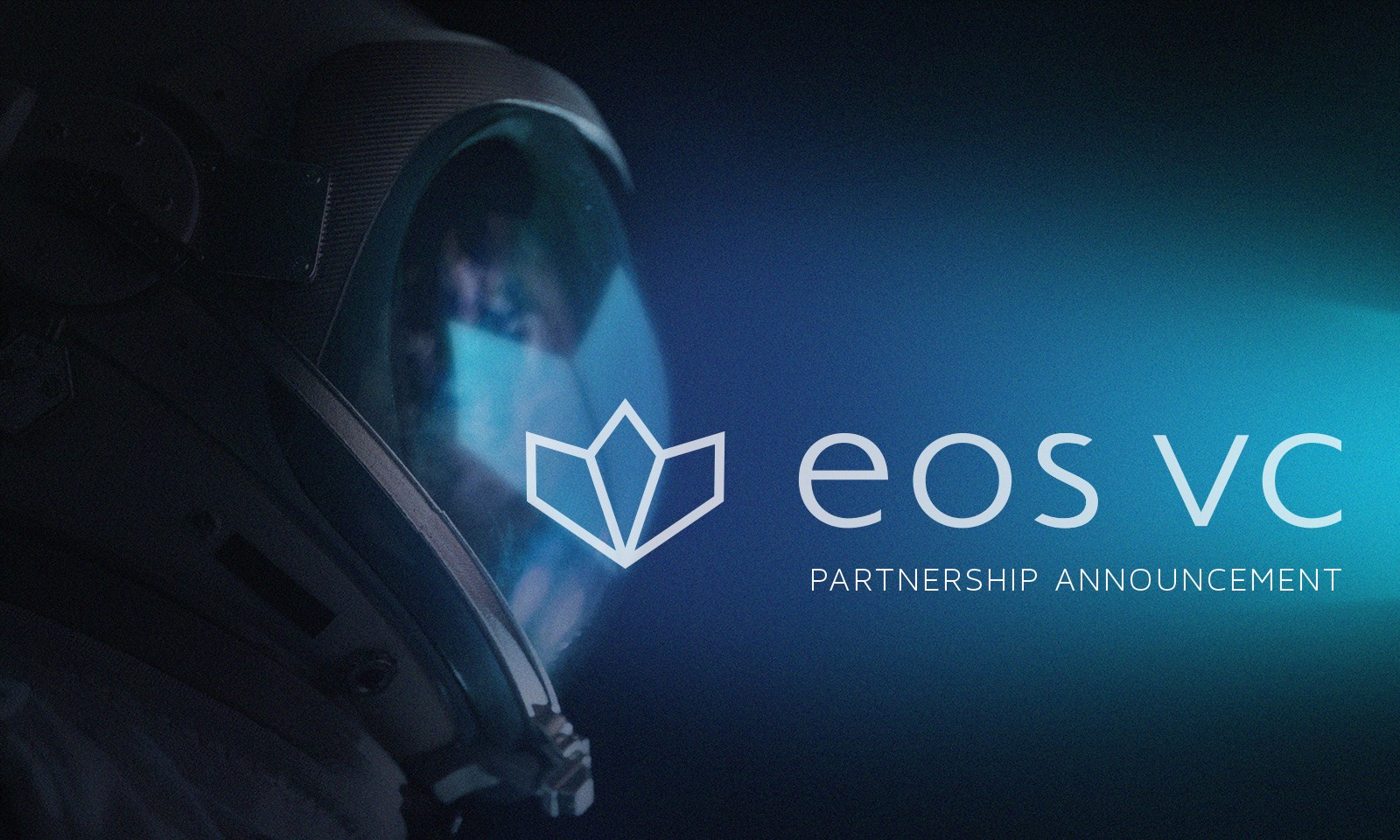 GRAND CAYMAN, Cayman Islands, April 6, 2018 /PRNewswire/ — Block.one, the developer behind the pioneering blockchain software EOSIO, today announces a partnership with blockchain veterans Michael Cao and Winnie Liu that sees the formation of a new US$200 million joint venture fund, EOS Global. EOS Global will make strategic investments in Asia-focused projects utilizing EOSIO, and is the fourth injection of capital through Block.one's EOS VC initiative which now totals 600m USD.
"The blockchain space is a competitive one, but we are convinced that the speed, scalability and usability of the EOSIO open-source platform will enable rapid and radical innovation previously impeded by the limitations of existing protocols," says Michael Cao, the founder of a blockchain mining facility in the United States and prominent investor in key blockchain infrastructure throughout the world. "We are incredibly excited to support an architecture that will drive mainstream blockchain adoption and foster new community-driven business models."
Block.one CEO Brendan Blumer commented: "Block.one is delighted to welcome investment from Michael and Winnie's fund that will leverage EOSIO to catalyze the transformation of the digital assets space in Asia. EOS VC is expanding its global reach through diverse partners poised to offer EOSIO projects unprecedented international access."
The new fund follows announcements of EOS VC partnerships with Finlab AG and Galaxy Digital. Block.one has made an initial commitment to deploy US$1 billion in partnership with leading venture capital investors to support development on the EOSIO platform.
The EOS VC program offers developers and entrepreneurs the funding they need to create community-driven businesses leveraging EOSIO.
---
Enquire at vc@block.one to learn more.
Media Contact: media@block.one
Important Note: All material is provided subject to this important notice and you must familiarize yourself with its terms. The notice contains important information, limitations, and restrictions relating to our software, publications, trademarks, third-party resources and forward-looking statements. By accessing any of our material, you accept and agree to the terms of the notice.