Press
Block.one, SVK Crypto Jointly Launch US$50m EOSIO Fund
City of London-based fund manager to focus on DAPP investments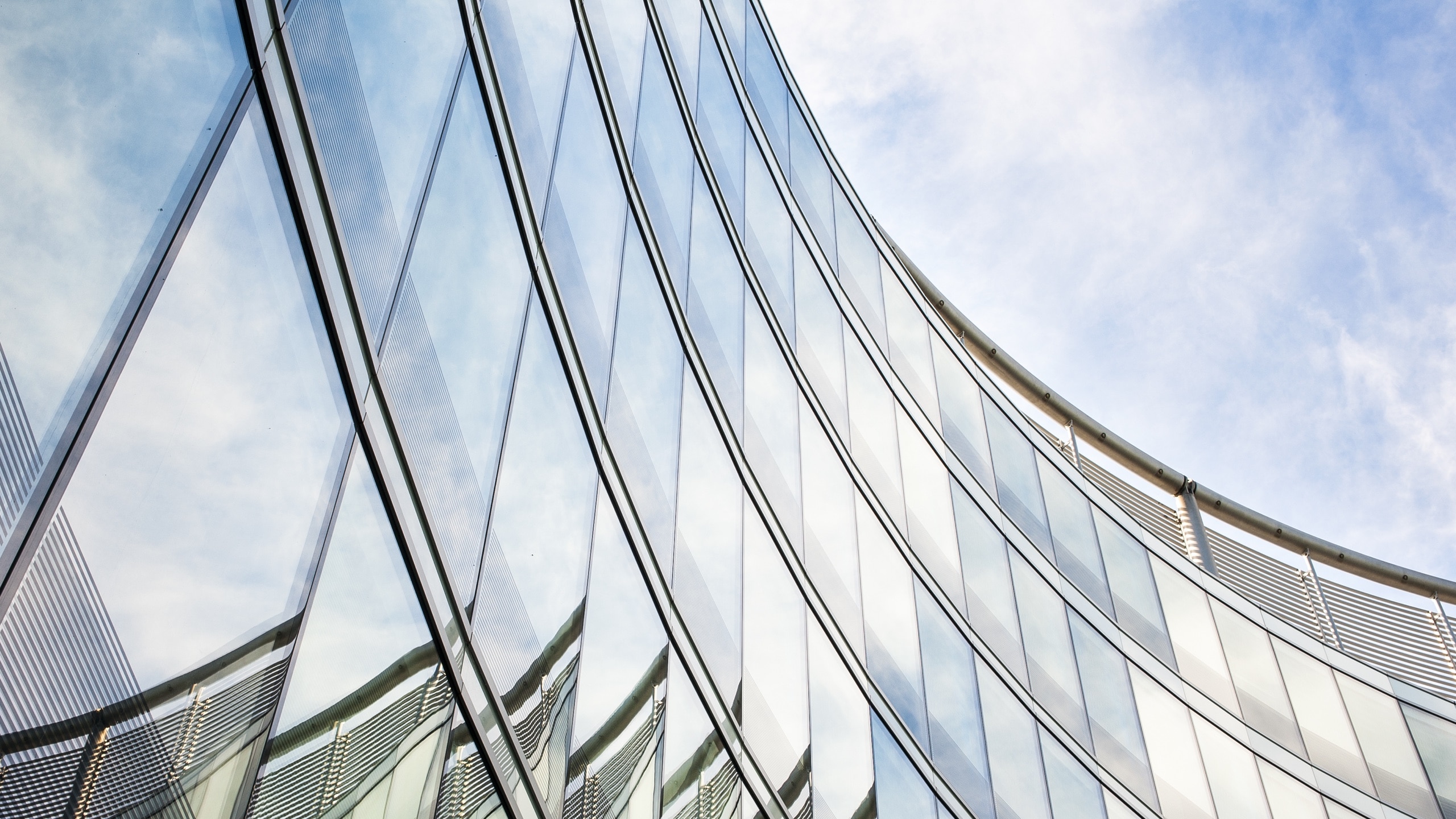 LONDON, GRAND CAYMAN – June 1, 2018 – Block.one, publisher of the ground-breaking EOSIO blockchain protocol, and SVK Crypto, an industry-leading, City of London-based investor in blockchain technologies, announced today that they have partnered to launch a new US$50 million fund to accelerate the growth and development of the EOSIO blockchain ecosystem.
The fund is the fifth injection of capital through Block.one's EOS VC initiative and will be managed by SVK Crypto and led by its co-founders, Hugh Cochrane and Shane Kehoe, market-leading professionals who both have more than a quarter century of experience investing in successful early-stage technology companies and start-up enterprises.
It will invest in projects that are building on the EOSIO blockchain platform, with a focus on decentralized applications (DAPPs) for social media, data ownership, data control, technology platforms, supply chains and logistics. This includes established or early-stage companies that have started exploring EOSIO or are building software on the platform.
"Block.one has created the world's most powerful infrastructure for decentralized applications and is the most forward-thinking company driving growth in the blockchain space," said Cochrane. "SVK Crypto is thrilled to partner with Block.one to establish a fund that enables developers to thrive. We look forward to helping to produce innovative game-changing DAPPs in the coming months and years."
"Working with a market-leader such as SVK Crypto is a positive step as we grow the impact and footprint of the EOSIO developer ecosystem," said Block.one CEO Brendan Blumer. "This fund further strengthens our top-notch roster of VC partners focused on identifying and fostering projects that are building a decentralized, open future."
Block.one's Brian Mehler commented: "We aspire for our funds to be global leaders in blockchain venture investing. The teams at SVK Crypto and Block.one bring together broad leadership in the VC and funds space with blockchain expertise and exceptional go-to-market drive. This fund gives blockchain entrepreneurs and innovators reason to be excited about developing on EOSIO."
The latest fund announcement follows Block.one's December 2017 commitment to invest over US$1 billion in businesses leveraging the transformative capabilities of the EOSIO software through EOS VC.
Block.one's EOS VC projects include: a joint venture to create the US$325 million EOSIO Ecosystem Fund with Mike Novogratz's Galaxy Digital LP; a partnership to create US$100 million Europe-focused fund with FinLab AG, one of Europe's largest FinTech investment groups; and a partnership with industry specialists Michael Cao and Winnie Liu to create a US$200 million fund to make strategic investments in Asia-focused EOSIO projects.
The new VC fund also comes on the heels of the May 15 announcement that former Commonwealth Bank of Australia CFO Rob Jesudason will join Block.one as Group President and Chief Operating Officer later this year.
About EOS VC
The EOS VC program offers developers and entrepreneurs the funding they need to create community-driven businesses leveraging EOSIO. It provides support through venture capital partnership funds that primarily aim to achieve sustained utilization of the EOSIO ecosystem by investing in a concentrated and diversified portfolio of blockchain-focused companies building on the EOSIO software.
The EOS VC initiative is dedicated to fostering a global network of individuals from a number of disciplines through our engagement events. As part of the mission and vision, EOS VC engages with the blockchain developer community on a regular basis. Block.one is hosting a series of hackathons across the globe to help discover and encourage the most innovative EOSIO projects. This kicks off in Hong Kong June 9-10. More information about the hackathons can be found here.
About SVK Crypto
SVK Crypto is an investment firm based in the City of London focusing solely on blockchain technologies. SVK Crypto invests in early-stage projects and blockchain based companies globally. SVK Crypto actively advise a multi-strategy portfolio that invests in the most liquid cryptocurrencies and the most promising ICO projects with a long-term view. SVK Crypto brings portfolio and risk management principles to an emerging digital asset class whilst recognising the power of the community. For more information visit www.svkcrypto.com
Media Contacts
Block.one
SVC Crypto
Charles Storry
Important Note: All material is provided subject to this important notice and you must familiarize yourself with its terms. The notice contains important information, limitations, and restrictions relating to our software, publications, trademarks, third-party resources and forward-looking statements. By accessing any of our material, you accept and agree to the terms of the notice.