Press
Block.one Commits Initial $3 Million in Collaboration with Virginia Tech to Transform Blockchain Education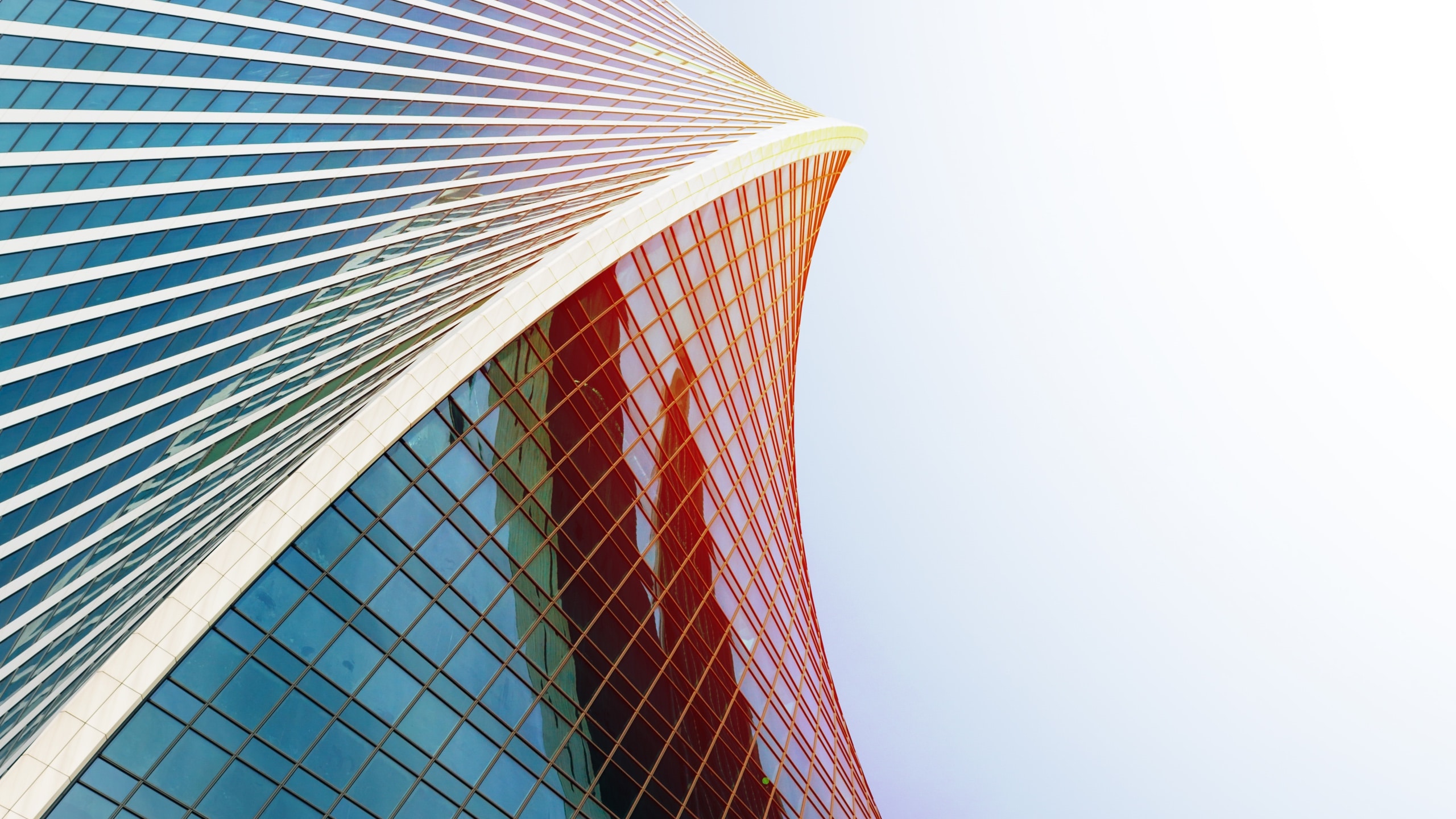 Block.one, a global leader in blockchain and publisher of the EOSIO blockchain software, has made an initial $3 million commitment to the Department of Computer Science in Virginia Tech's College of Engineering to help students build skills in blockchain.
As part of the collaboration, Block.one Chief Technology Officer and blockchain pioneer Dan Larimer will advise the university on curricula development, including participation in live classroom sessions, seminars, and symposia. Larimer is an alumnus of the Virginia Tech Department of Computer Science.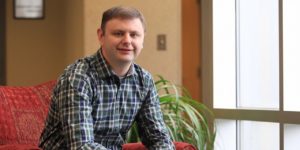 "Block.one is dedicated to creating a more prosperous society by improving the integrity of business interactions, and blockchain is the key driver of this vision," said Larimer. "If we are to achieve this goal, it is important to work with a leading institution such as Virginia Tech to provide students with the tools to succeed as the technology is developed. As an alumnus of the university, I am delighted to be a part of this ground-breaking educational effort for the future of blockchain."
The funds will be used primarily to update and develop blockchain courses and curricula and hire faculty and staff for the department. This will enable the university to deliver a full cutting-edge blockchain offering, including a variety of courses, an undergraduate minor or concentration in blockchain development, and a boot camp or short course. Program implementation will begin fall 2018.
"Blockchain has the potential to have a vast impact on humanity," said Julia M. Ross, the Paul and Dorothea Torgersen Dean of Virginia Tech's College of Engineering. "We are extremely grateful to Block.one for its partnership and commitment to shaping the future of this technology. We will work closely with the company to provide students with the best-in-class education and research opportunities with global applications."
Block.one is the developer of leading-edge, business-grade blockchain-based technology solutions and communities that make the world more open, transparent, secure, and connected. Its mission is to build the mainstream blockchain infrastructure of the future for communications and commerce through software innovation and entrepreneurial partnerships; and generate technologies that help secure life, liberty, and property rights through non-violent means.
"Computer science education demands constant revitalization and reinvention," said Cal Ribbens, department head of computer science. "This collaboration with Block.one will accelerate curricula initiatives at Virginia Tech, preparing our students to be leaders in developing and applying blockchain and equipping them to be a force for innovation and economic development in the commonwealth and beyond."
In March, Larimer visited the Blacksburg campus and led a discussion with Virginia Tech students about the technical definition of blockchain, its uses, and impact on the world. He also talked about his career and engaged with students in an informal Q&A session.
"As we build the mainstream blockchain infrastructure for communications and commerce, we recognize the importance of working with educational institutions to develop talent and promote blockchain education," said Brendan Blumer, Block.one Chief Executive Officer. "Block.one is proud to collaborate with Virginia Tech as it provides future blockchain engineers with the tools to succeed in the industry."


---
Block.one Media Contact: media@block.one
Virginia Tech Media Contacts:
Lindsey Haugh
lhaugh@vt.edu
+1-540-231-2476
Tracy Vosburgh
tracyv@vt.edu
+1-540-231-5396
Important Note: All material is provided subject to this important notice and you must familiarize yourself with its terms. The notice contains important information, limitations, and restrictions relating to our software, publications, trademarks, third-party resources and forward-looking statements. By accessing any of our material, you accept and agree to the terms of the notice.