Press
Block.one's Participation as Voting EOS Community Member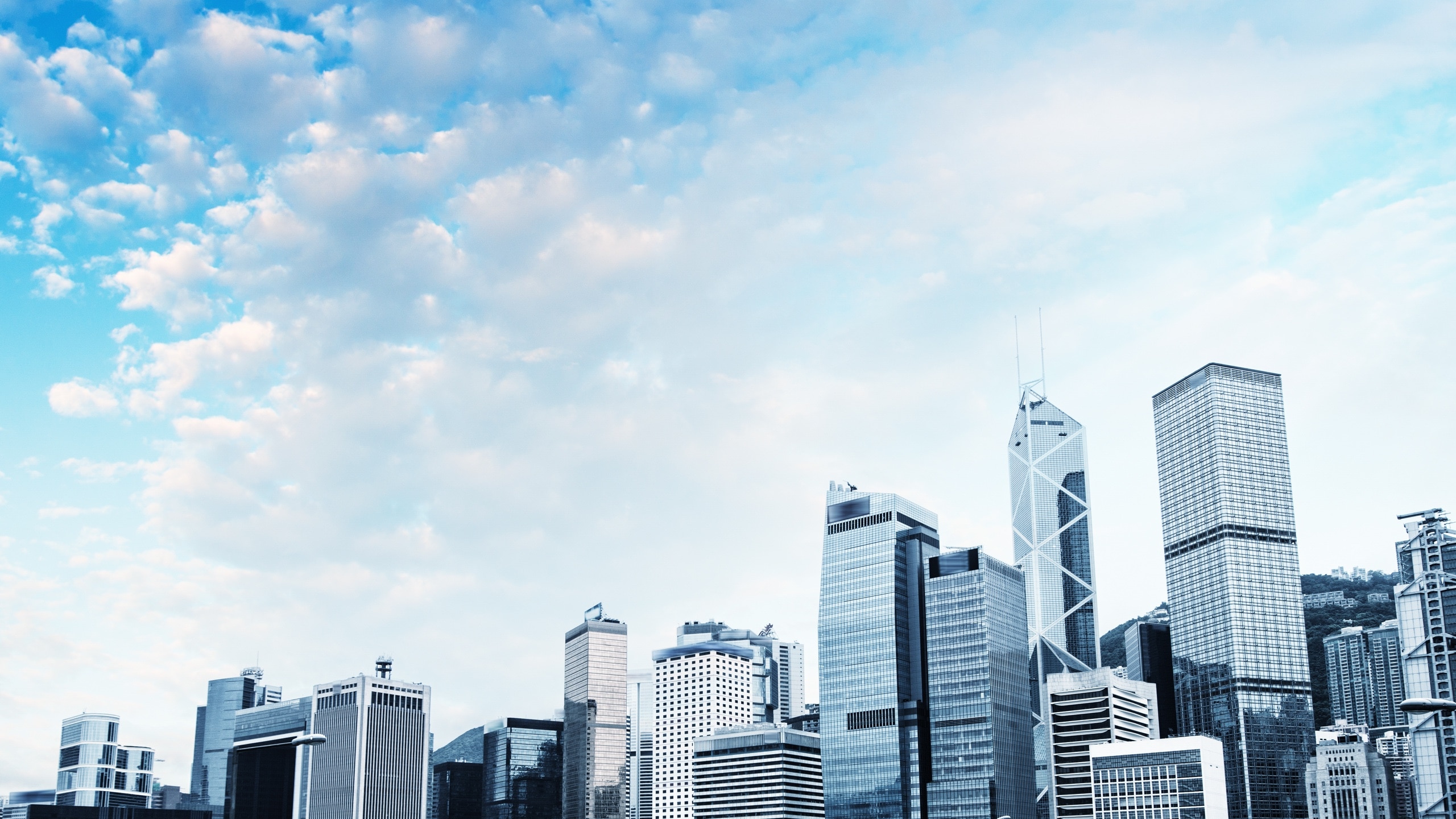 The swift and successful launch of the first fully functional EOSIO public blockchain by the EOS community this month represents a milestone in decentralized collaboration.
As a recipient of 10% of the initial EOS token allocation, Block.one recognizes its responsibility to participate as an active minority voting member. As such, our approach has been carefully considered, and Block.one will soon begin allocating votes to block producers that share the core values necessary to maximize the integrity and potential of the EOS public blockchain network.
The following are the values and considerations that will guide Block.one's participation in the block producer election process:
Honesty, integrity, and fairness.
Transparency of identity, activities, and decision-making.
Abides by smart contracts and programming of network participants, in the absence of proven systemic bugs.
24/7 timeliness in processing transactions, upgrading the network, and emergency response.
Compliance with the Ricardian Contracts entered into when becoming a block producer.
Alignment on the EOS Constitution, the latest of which can be found here.
We are steadfast in our commitment to the above values and optimistic that our participation will positively impact the EOS network.
To facilitate maximum community choice, Block.one recommends that the system contract be updated to support approval of 50 producers per account compared to the 30 currently allowed. Block.one plans to identify and cast our approval for as many qualified producers as the code will allow.
We encourage block producer candidates that are interested in campaigning for Block.one's support to reach out to us at bp@eos.io
We reiterate our excitement for the recent EOS community achievements and the EOS public blockchain's ability to peacefully secure life, liberty and property.
The Block.one Team
Important Note: All material is provided subject to this important notice and you must familiarize yourself with its terms. The notice contains important information, limitations, and restrictions relating to our software, publications, trademarks, third-party resources and forward-looking statements. By accessing any of our material, you accept and agree to the terms of the notice.