Press
Block.one Awards Grant to EOS Nation and EOS Asia to Build Open-Source Crowdfunding Platform to Advance EOSIO Community and EOS Public Blockchain
Platform will enable community-driven funding to encourage transparent collaboration and ongoing enrichment of the ecosystem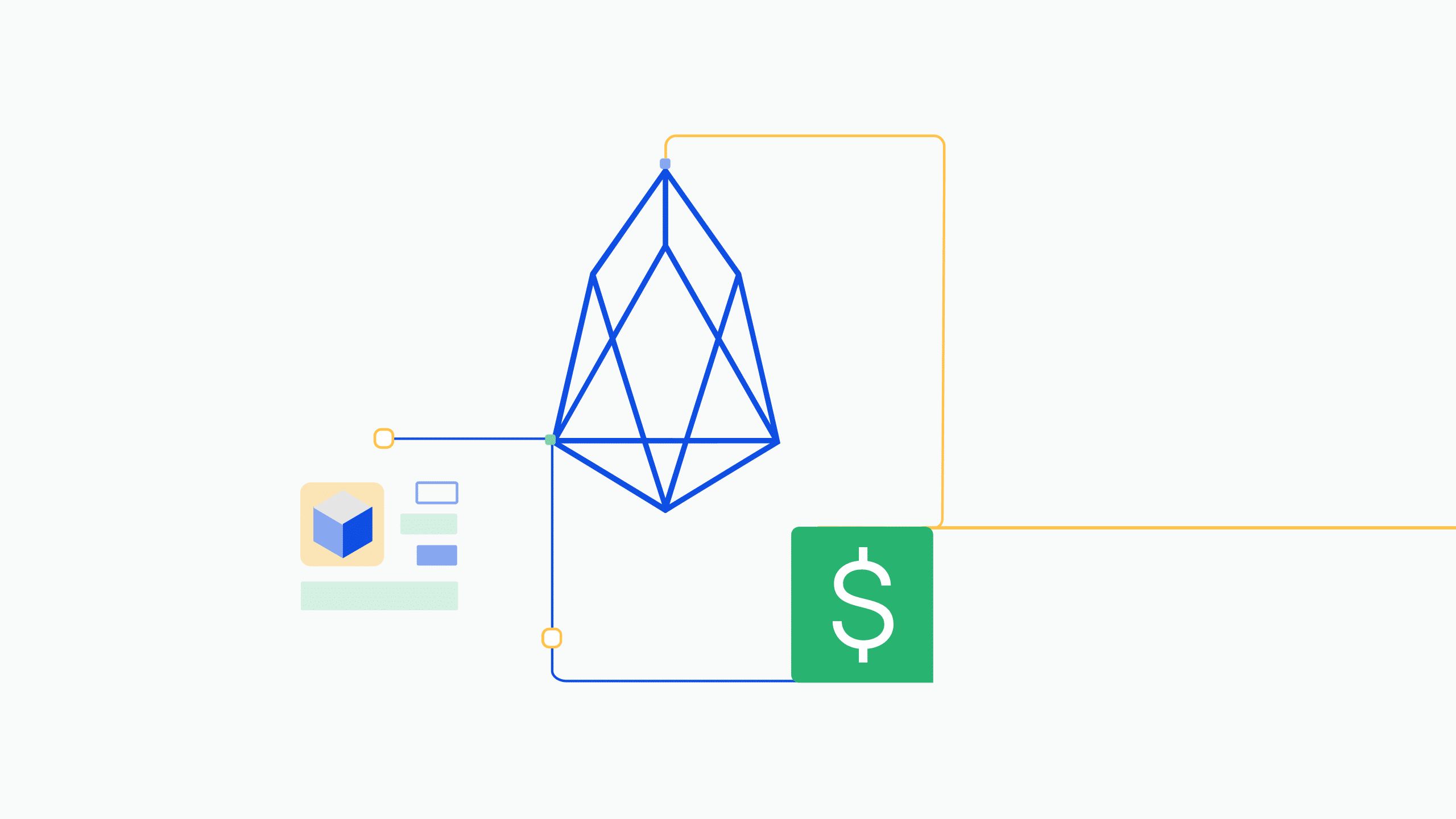 March 18, 2021 – Block.one's EOS VC is awarding a $631,000 grant to EOS Nation and EOS Asia to create and launch a platform on the EOS Public Blockchain that will encourage and fund open-source software development for EOSIO-based blockchains including the EOS Public Blockchain.
The platform is intended to be a self-funded, community-driven portal, which will welcome grant and bounty requests from developers and creators of open source software that enhance EOSIO-based blockchains. As the largest EOSIO-based community, we expect the EOS community to be at the forefront of taking up opportunities presented by the platform.
Block.one intends to be an initial funding contributor to community-selected grants once the portal launches later this year.
"As a long-standing member of the EOSIO community, we have seen first-hand the power that comes from community contributions and innovation," said Kevin Rose, SVP, Public Blockchain Engagement at Block.one. "Block.one is excited to tap into that collective dynamism by supporting the launch of a crowdsourced funding platform, which could also serve as a reservoir for sharing project ideas and developer best practices."
"As EOSIO-based communities, like the EOS Public Blockchain, continue to scale, it is critical developers have the resources and tools to build out and test their products with the support of experienced members of the community. That's why we have the confidence in EOS Nation and EOS Asia, who have exhibited exemplary leadership over the years, to lead this initiative," added Kevin.
EOS Asia and EOS Nation are two of the leading block producer organizations in the EOS ecosystem.
"Among the many talented block producer candidates, we're honored and excited that Block.one has decided to support our proposal to deliver the platform along with EOS Asia," said Yves La Rose from EOS Nation. "There's much work that will need to be done to bring this vision to reality, and we are thrilled to have the support of Block.one. The EOS community can engage with us and stay updated on the progress of the platform through our website and social channels."
For the latest news on the project development, follow EOS Nation at eosnation.io.
About EOS VC
Block.one's EOS VC offers developers and entrepreneurs funding towards creating businesses leveraging EOSIO. It provides support through venture capital partnership funds that primarily aim to achieve sustained utilization of the EOSIO ecosystem by investing in a concentrated and diversified portfolio of blockchain-focused companies building on the EOSIO software. The EOS VC initiative is dedicated to fostering a global network of individuals from a number of disciplines through our engagement events. As part of its mission and vision, EOS VC engages with the blockchain developer community on a regular basis. For further information, please visit b1.com and vc.eos.io.
About Block.one
Block.one is a software firm specializing in high-performance blockchain technologies. A pioneer in distributed ledger innovation, Block.one develops the EOSIO open-source software, which is widely regarded as the market leader for blockchain power and scalability. Companies and developers around the world use EOSIO to create secure, transparent, and performant digital infrastructures.
Block.one is committed to empowering society by providing technology and products that enable trust in transactions, transparency in systems, and efficiency in how the world works. To learn more, please visit b1.com.
Contact
media@block.one
Disclaimer
Important: All material is provided subject to this important notice and you must familiarize yourself with its terms. The notice contains important information, limitations and restrictions relating to our software, publications, trademarks, third-party resources and forward-looking statements. By accessing any of our material, you accept and agree to the terms of the notice.