Press
Citibank Human Resources Managing Director James Mendes to Join Block.one as Chief People Officer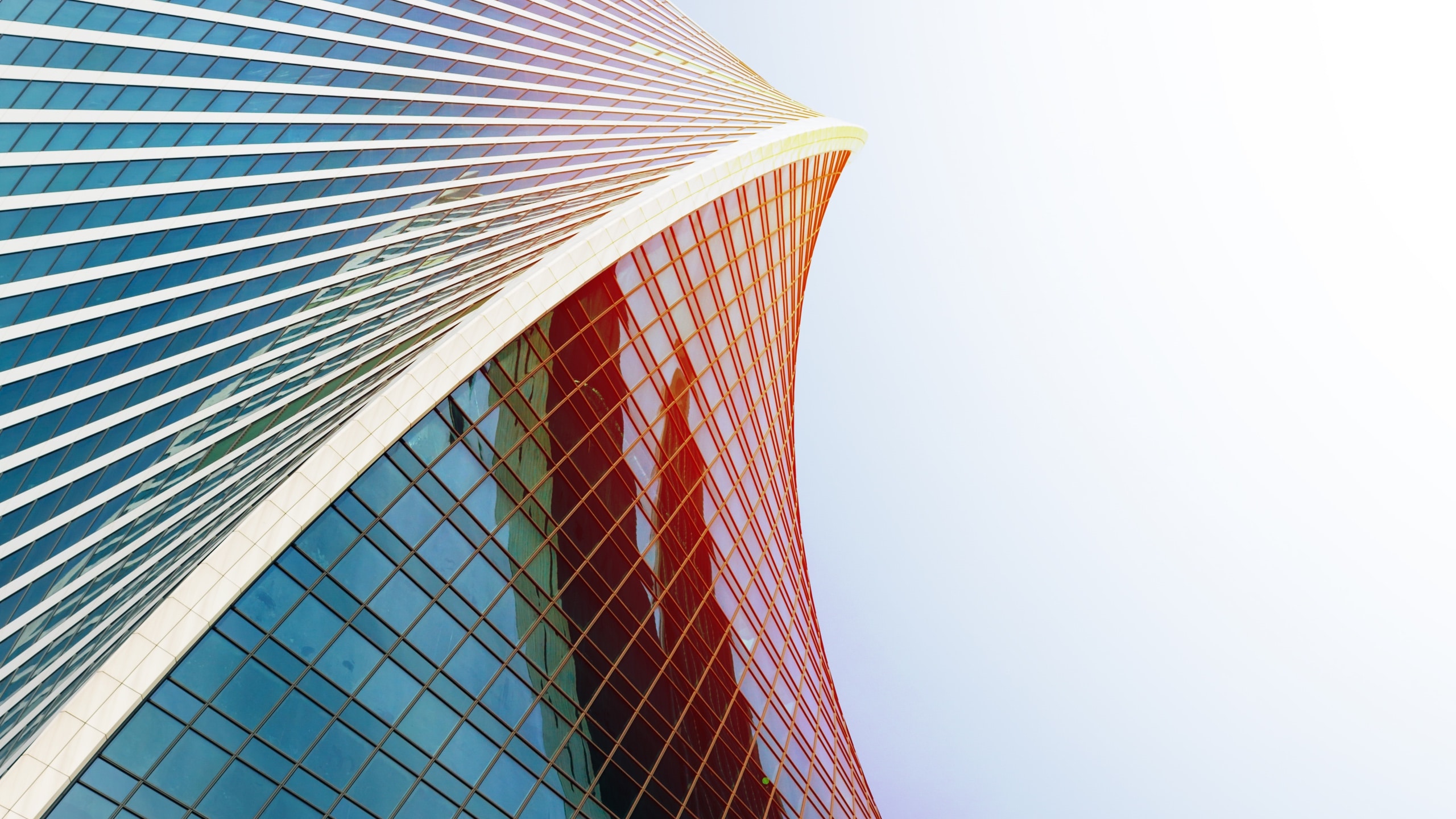 HONG KONG — 12 July 2018 – Block.one, publisher of the EOSIO blockchain software protocol and seller of the EOS Token, a top-five cryptocurrency by market cap at approximately US$6.3 billion, announced today that Citibank Human Resources Managing Director James Mendes will join the company as Chief People Officer later this year.
Based in Hong Kong, Mendes will serve as a member of the Block.one Executive Committee and will report to Block.one Group President Rob Jesudason.
In the role, Mendes will be responsible for managing the Group human resources function and will design and implement culture and talent structures to support the company's growth.
"Attracting, developing and retaining the best people is critical to our continued success," said Jesudason. "James has a proven history of leading human capital businesses and extensive experience supporting financial services and technology companies to implement human resources solutions across the globe. We look forward to him joining the team."
"Block.one's innovation is laying the groundwork for mass adoption of scalable blockchain technologies. Our position as a global leader in blockchain software allows us to attract and develop the world's best talent. I am excited to come on board and support the growth and development of the Group's global operations," Mendes added.
Over the course of his career, James has worked in Europe, Asia and Africa, and has advised and partnered with several of the world's top brands. Prior to Citibank, he was Managing Director, Asia, at Korn Ferry. He also was a member of the Capital Consulting global board of directors and served as Managing Director, Asia, for Alexander Mann Solutions.
Contact
Important Note: All material is provided subject to this important notice and you must familiarize yourself with its terms. The notice contains important information, limitations, and restrictions relating to our software, publications, trademarks, third-party resources and forward-looking statements. By accessing any of our material, you accept and agree to the terms of the notice.