Press
Commonwealth Bank CFO Rob Jesudason to lead Block.one as Group President and Chief Operating Officer
Block.one, publisher of the EOSIO blockchain software and seller of the EOS token, a top-five cryptocurrency by market cap at approximately US$12.4 billion, has named Rob Jesudason as its Group President and Chief Operating Officer.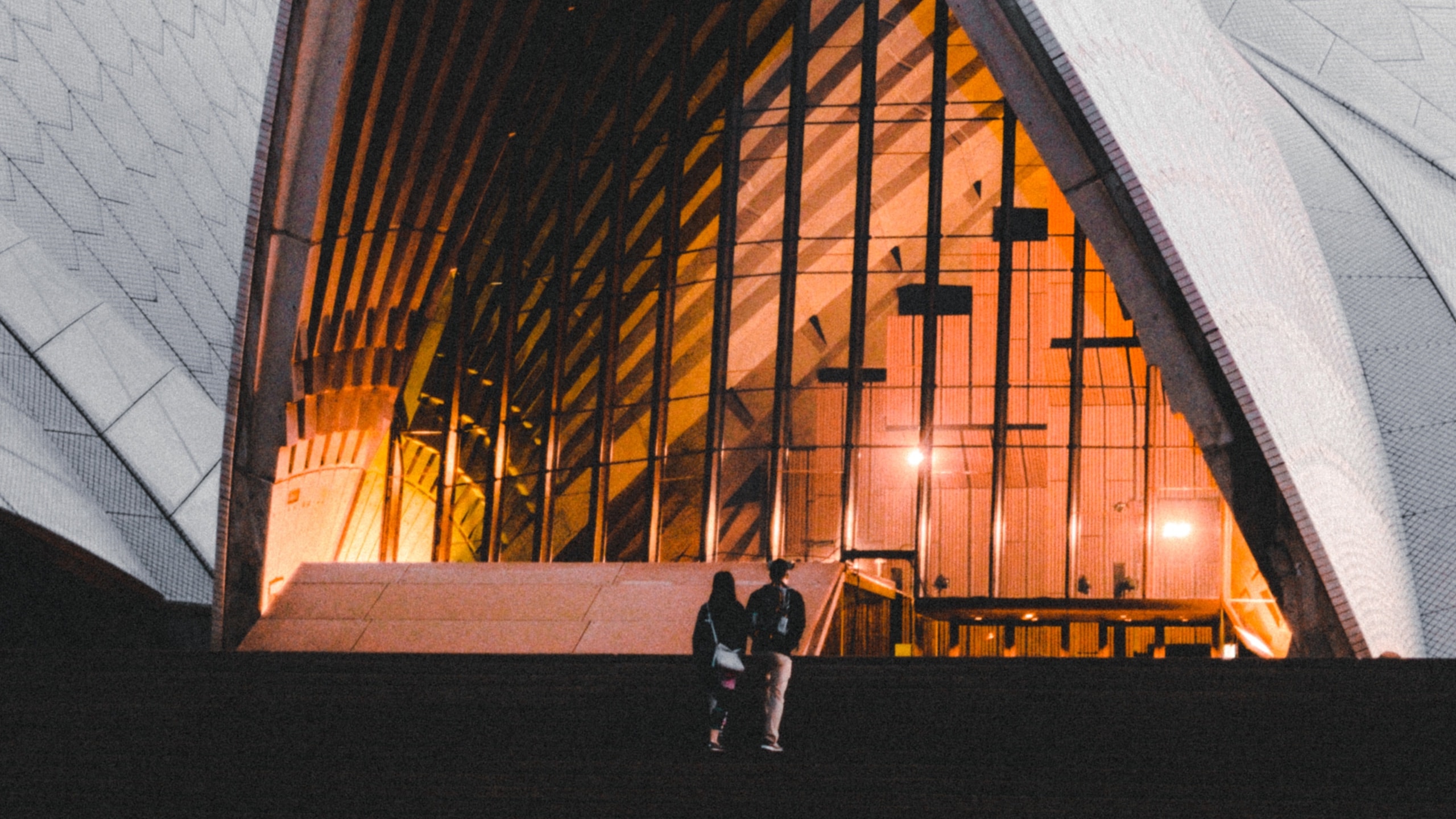 Jesudason will be a member of Block.one's Board of Directors and be responsible for scaling the group's global operations. He resigned from Commonwealth Bank of Australia (ASX: CBA), a global top-12 bank by market capitalization at AUD $125 billion, earlier today and will join Block.one later this year following his notice period.
Jesudason currently serves as Group Executive, Financial Services and Chief Financial Officer at CBA, and oversees group finance, audit, treasury, security, property and investor relations.
"Rob has a proven track record of success in global financial services, where he has been involved in industry innovation and facilitated regulatory advancement enabling the adoption of new technologies," said Block.one CEO Brendan Blumer. "His alignment with our organizational priorities of creating compliant, high performance blockchain solutions, is an ideal fit for Block.one, and is an exciting conclusion to our thorough search for the right individual."
"Blockchain will have a transformative impact on most industries in the coming years and will redefine operating models by streamlining businesses, while also reducing cost and risk," said Jesudason. "Block.one's technological innovation enables fast, low-cost, and scalable blockchain performance and is laying the groundwork for mass adoption of these new technologies."
He continued: "The market's strong response to Block.one's approach has resulted in it being one of the fastest growing organizations in the world, and this will inform our operational growth strategies going forward. I am delighted to be joining Brendan and the team."
Jesudason has been at CBA for six and half years, and previously held the positions of Head of Strategy and Group Executive, International Financial Services (IFS). In the IFS role, he managed the Group's international growth in digital banking, retail and commercial banking and insurance in China, India, Indonesia, Vietnam and South Africa.
Prior to this, Jesudason worked at Credit Suisse as Head of Global Emerging Markets in the financial institutions Group. Earlier in his career he held positions at JPMorgan, Barclays, GE Capital and McKinsey & Company. Rob has worked in the US, Europe and Asia.
Media Contact: media@block.one
Important Note: All material is provided subject to this important notice and you must familiarize yourself with its terms. The notice contains important information, limitations, and restrictions relating to our software, publications, trademarks, third-party resources and forward-looking statements. By accessing any of our material, you accept and agree to the terms of the notice.