Press
Former Jefferies Asia CEO Michael Alexander to Lead Block.one's US$1 Billion EOS VC Venture Capital Division
Business unit is dedicated to sourcing and funding decentralized EOSIO-related projects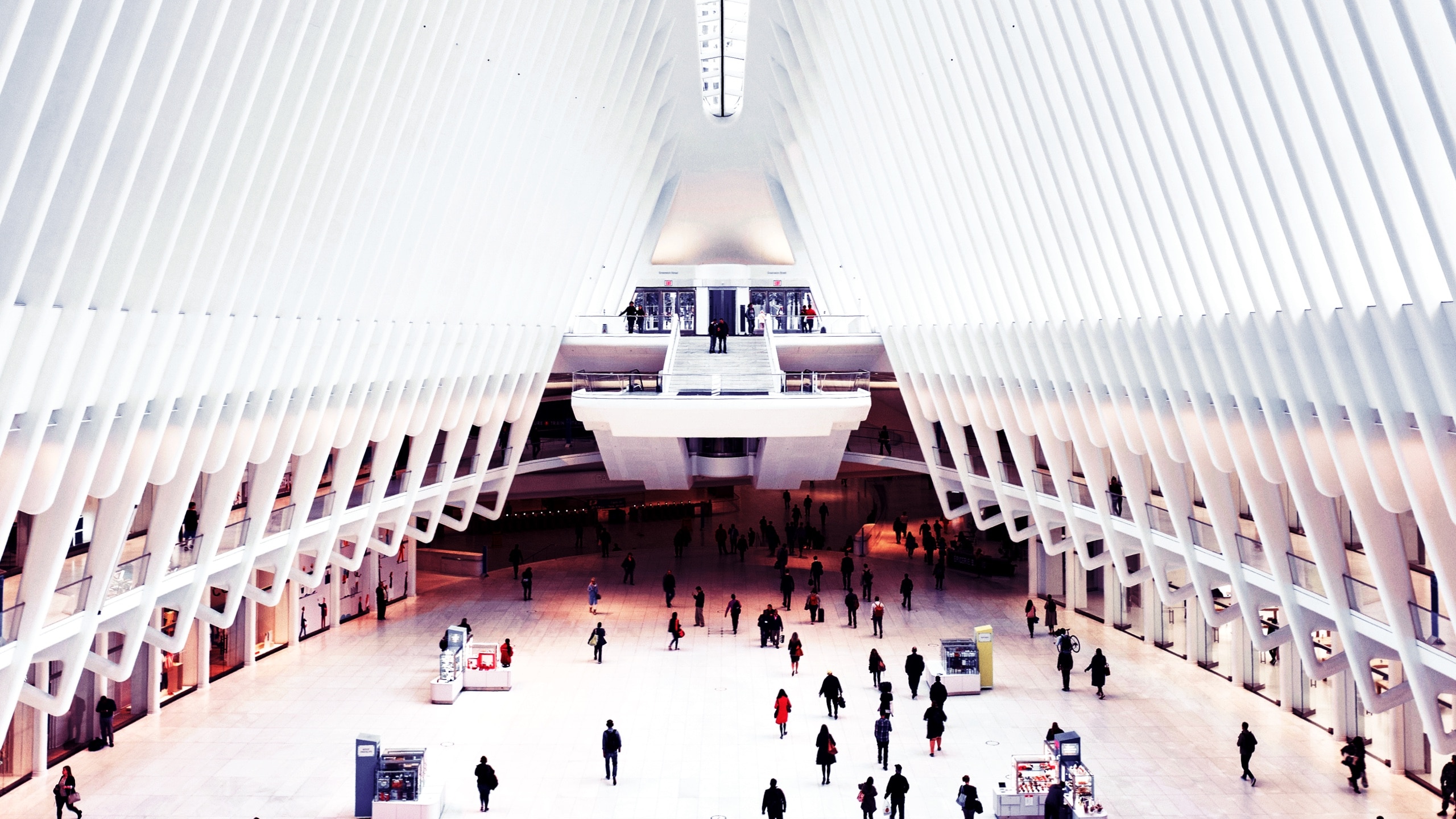 HONG KONG — 5 July 2018 – Block.one, publisher of the EOSIO blockchain software protocol and seller of the EOS Token, a top-five cryptocurrency by market cap at approximately US$8 billion, announced that former Jefferies Asia CEO Mike Alexander has joined as CEO of its US$1 billion EOS VC venture capital arm, effective today.
Based in Hong Kong, Alexander will serve as a member of the Block.one Executive Committee.
As CEO of the venture business unit, Alexander is responsible for managing both direct venture investments and EOS VC partnerships, with a focus on sourcing and investing in projects developing on the EOSIO ecosystem.
EOS VC aims to grow, develop and support the EOSIO ecosystem through venture capital investment, partnership and mentorship activities targeting game-changing blockchain-based products and entrepreneurs across the globe. It has so far allocated approximately US$700 million through VC partnerships in the United States, Europe and Asia.
"Our partnerships and investment efforts through EOS VC are critical in driving adoption and innovation in the EOSIO ecosystem. We are committed to supporting companies that want to build businesses and DAPPs on the platform," said incoming Block.one Group President Rob Jesudason. "Mike has extensive experience in investment banking and is one of the most respected individuals in the financial services industry in Asia. I am delighted he is joining the team."
"Block.one is shaping the next generation of technology and the internet," said Alexander. "The vision of its founders has resulted in it being one of the fastest-growing organizations in the world and I am excited to be joining. The company's unique position as the publisher of the EOSIO open-source code means that it is poised to lead the way in investments related to the burgeoning platform."
Alexander had been at Jefferies for just under eight years and has more than 25 years of experience in Asia capital markets. Before joining Jefferies, he was Group Head of Sales and Sales Trading at CLSA Hong Kong, Director of Asian Proprietary Trading at Deutsche Bank Hong Kong, and Head of Proprietary Trading at JPMorgan Hong Kong and Ord Minnett.
Contact
Important Note: All material is provided subject to this important notice and you must familiarize yourself with its terms. The notice contains important information, limitations, and restrictions relating to our software, publications, trademarks, third-party resources and forward-looking statements. By accessing any of our material, you accept and agree to the terms of the notice.