Press
Genomic Project GeneOS Wins Grand Prize of US$500,000 at Block.one EOS Global Hackathon Grand Finale in Cape Town
Block.one concluded its EOS Global Hackathon series with a Grand Finale event today in Cape Town, with its EOS VC venture capital business unit awarding US$500,000 to the final winner, GeneOS.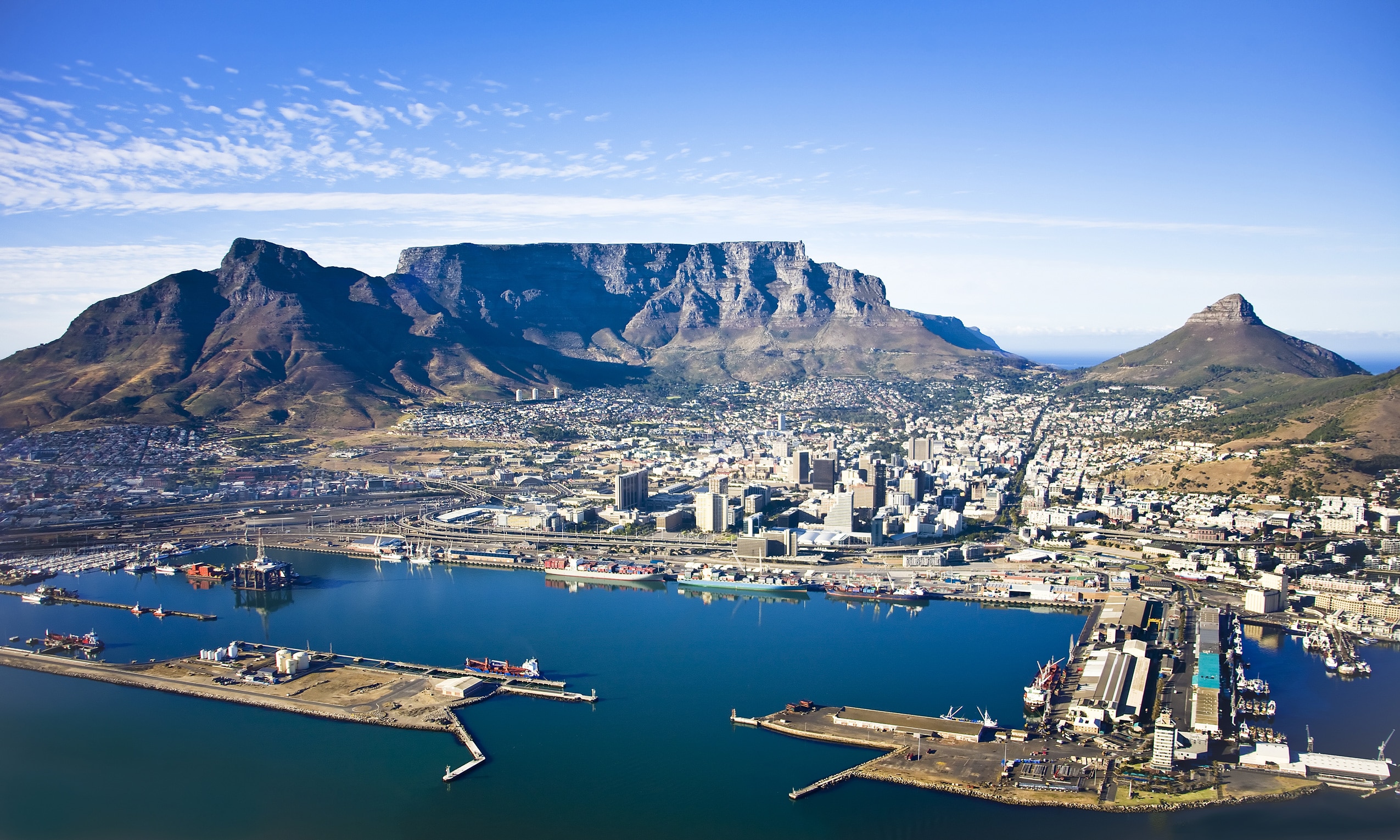 Cape Town, 7 December, 2018 – Block.one, publisher of the ground-breaking EOSIO blockchain protocol, concluded its EOS Global Hackathon series with a Grand Finale event today in Cape Town, with its EOS VC venture capital business unit awarding US$500,000 to the final winner, GeneOS.

GeneOS is a blockchain-enabled data ownership, marketplace, and secure computing platform for genomic big data.
"Almost all of our DNA – 99.99% – is still not well understood. Our goal is to help humanity understand DNA to cure diseases," said GeneOS's Albert Chen. "The first obstacle is that people aren't incentivized to sequence their genome. It's too expensive and there are privacy concerns. People are scared about losing their data. We address these concerns using blockchain."
"We're very grateful to Block.one for this recognition," added Chen. "They've done an incredible job. The organization and the mentors have been amazing and the speakers at the event were fantastic."

GeneOS qualified for the finale after taking home the "Best Social Impact Prize" and US$3,000 at the London hackathon in September. A global foursome that formed at the UK event, the team is based in London, Italy, the United States and Hong Kong.
The prize was awarded after an intense Incubation Week and a Demo Day that involved pitching to a panel of global industry-leading judges from a variety of sectors.
"I've been blown away by the progress the teams have made across the hackathons and this week," said Block.one President, Rob Jesudason. "I congratulate GeneOS and all the participants in our hackathon series. We're proud to have them as ambassadors for EOSIO."
"Watching all of the teams build on the EOSIO software, and seeing their passion, talent and entrepreneurialism, really validates the work we are doing at Block.one as we move towards mass adoption of blockchain," continued Jesudason.
"Blockchain is also about inclusion and making a difference in the world, and here in Cape Town teams have shown real drive and initiative to tackle problems across emerging and global markets in everything from health and financial services to energy. This is just the beginning for Block.one and we hope it's also a beginning for all of our participants and that they'll continue on their journeys as individuals and entrepreneurs," he added.
The Grand Finale featured 19 teams from around the world – all prize-winners at previous events in the hackathon series.
EOS Global Hackathon – Grand Finale Judges
Rob Jesudason, Block.one President
Dan Larimer, Block.one Chief Technology Officer
Nichole Yembra, CFO of Venture Garden Group
Titi Odunfa Adeoye, Founder and Managing Director of Sankore Investments
Alan Cloete, Former CEO of Deutche Bank Asia
Mark Levitt, CEO of Trixta, Former Co-Founder of Gyft.com
Chris Folayan, CEO and Founder of Mall for Africa
James Hedley, Founder and Director of Quicket
"We were inspired by the way the teams used the EOSIO platform to solve real-life problems and by the innovative pitches and ideas we saw today," said Block.one Head of Developer Relations, Serg Metelin. "The finale was an unforgettable experience and the participants showed the potential for blockchain to be adopted in the real world, in everything from last-mile delivery to solar energy trading."
The Grand Finale in Cape Town is the culmination of Block.one's EOS Global Hackathon series, which has been held in five continents around the world this year starting in June, and involved a total of 1,724 participants. Host cities of previous hackathon events included: Hong Kong, Sydney, London and San Francisco. Each hackathon event featured a unique challenge for developers to "hack" by designing a blockchain application with real-world utility using EOSIO code. In addition, an Africa virtual hackathon was hosted to engage with the African EOS Community.

Block.one's EOS VC business unit has awarded US$1.5 million in prizes over the course of the hackathon series.

Contact
Important Note: All material is provided subject to this important notice and you must familiarize yourself with its terms. The notice contains important information, limitations, and restrictions relating to our software, publications, trademarks, third-party resources and forward-looking statements. By accessing any of our material, you accept and agree to the terms of the notice.