Press
Phishing Email Statement
To the Block.one and EOSIO community,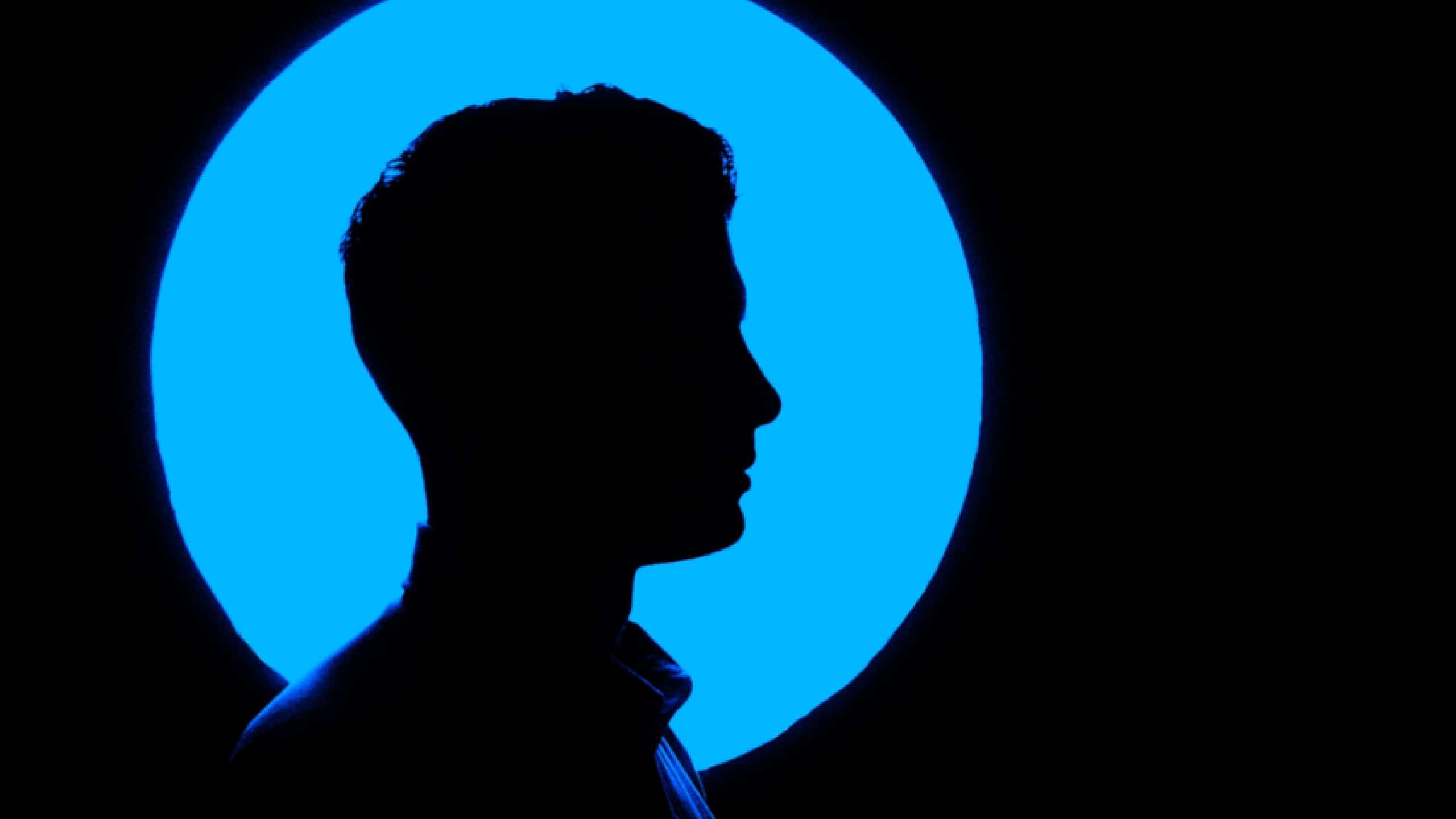 This message is to inform you that several members of the EOSIO community received a phishing email on May 27 that included a link to a scam website claiming to be able to register EOS Tokens ahead of the end of the EOS Token distribution. Some of these emails came from the Block.one Zendesk support system, which was temporarily breached when the message was sent.
This message, which contains the words "upcoming June 1st update!" in its subject line, is not an official Block.one communication. The website it references, eoslaunch.io, has been flagged as a scam by the Ethereum Phishing Detector and it is in no way affiliated with Block.one or EOSIO. Block.one has not released any new site.
Block.one learned of this matter quickly after it occurred and sent an email to the addresses that received the phishing message to warn users. The company has also temporarily shut down Zendesk as it investigates the matter. As a result, users may experience slightly longer delays than normal for support responses and we apologize for any inconvenience caused.
Block.one is also investigating the method by which the sender of the phishing email was able to mimic or utilize actual Block.one email addresses. We believe that the sender had access to certain Block.one systems and may have seen emails sent to or from email addresses related to Block.one and its affiliates. Through that access, the sender may have seen personal information if it was communicated in an email.
Block.one takes information security seriously and we encourage everyone in the community to remain on high alert for scams, phishing, hacks and other activities from bad actors as the end of the token distribution occurs.
Block.one released an EOSIO 1.0 Update on May 15. Additional official information on the token freeze and registration can be found on the Block.one website and at our GitHub.
We will continue to keep you informed with new information as it becomes available and will work hard to fight off potential future attacks.
Thank you,
The Block.one team
Important Note: All material is provided subject to this important notice and you must familiarize yourself with its terms. The notice contains important information, limitations, and restrictions relating to our software, publications, trademarks, third-party resources and forward-looking statements. By accessing any of our material, you accept and agree to the terms of the notice.