Press
Block.one Welcomes Google Cloud to the EOS Community
Global hyperscale cloud provider joins leading public blockchain as a block producer candidate.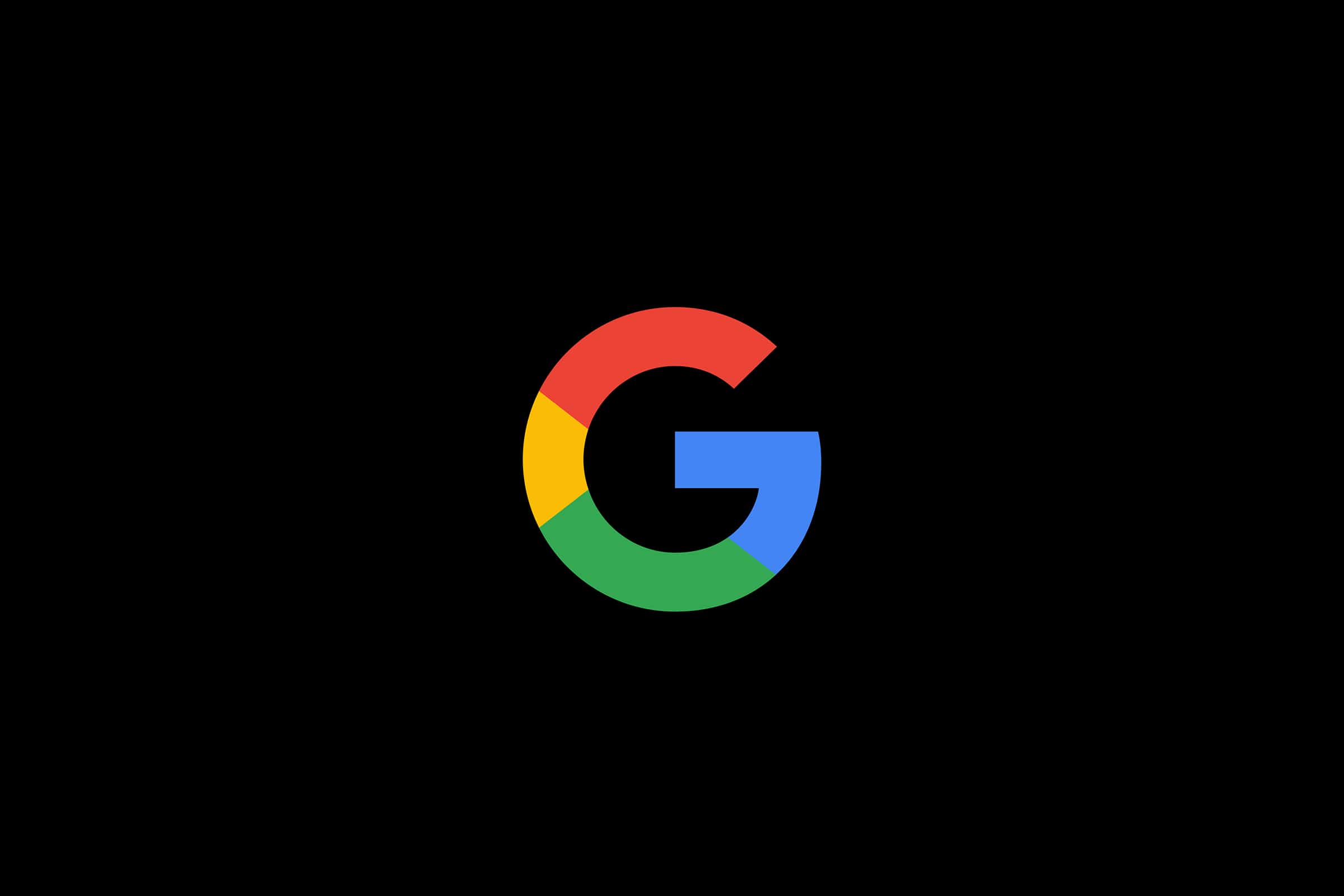 October 6, 2020 – Block.one is excited to report that Google Cloud, a global hyperscale cloud and infrastructure provider, will join the EOS community and is taking steps to become an EOS network block producer. The EOS network is built on the EOSIO blockchain protocol published by Block.one.
Block producers are a core component of the EOS network; attracting a block producer candidate of Google Cloud's caliber marks a milestone for the network. As one of the world's leaders in technological innovation, Google Cloud's planned participation underscores the importance of blockchain to the future of business, government and society. Google Cloud will leverage the EOS network's world-class performance and vibrant open-source community as it works to become a block producer.
"We're starting the process of becoming a block producer candidate," said Allen Day, Developer Advocate, Google Cloud. "As organizations begin to incorporate distributed ledger technology into their infrastructures, we are committed to ensuring that the information on public blockchains are securely stored, reliably available, and can be accessed in meaningful ways."
Google Cloud will leverage its best-in-class infrastructure, which enables stability, reliability, security, and extensive global network coverage architecture—a great fit for public blockchain networks such as EOS.
"Google Cloud will continue to provide its highly provisioned, low-latency infrastructure to Block.one," said Dan Larimer, CTO at Block.one. "Through secure oracles, inter-chain transaction reporting, key management, and high-integrity full-node validation, Google Cloud's confidential computing infrastructure will enhance the security, scalability, and decentralization of blockchain technology."
"With the majority of global public blockchain activity, EOS is a powerful solution for anyone looking to leverage the decentralized ecosystem with ease," said Brendan Blumer, CEO of Block.one. "The Google Cloud team understands the thriving EOS community and the highly performant EOSIO technology on which it builds create the best entry point into the blockchain industry. We welcome Google Cloud to the EOS community and are excited for their contributions to the EOS network."
As a block producer candidate, Google Cloud will need to be selected by token holders to secure a position within the block producer ranks on the EOS network. Google Cloud will publish a microsite that will highlight their participation in EOS's network operation as an elected block producer.
To learn more, visit our EOS Public Blockchain page.
About Block.one 
Block.one is a software firm specializing in high-performance blockchain technologies. A pioneer in distributed ledger innovation, Block.one develops the EOSIO open-source software, which is widely regarded as the market leader for blockchain power and scalability. Companies and developers around the world use EOSIO to create secure, transparent, and performant digital infrastructures.  
Block.one is committed to empowering society by providing technology and products that enable trust in transactions, transparency in systems, and efficiency in how the world works. To learn more about Block.one, please visit b1.com.
Contact
media@block.one
Disclaimer
Important: All material is provided subject to this important notice and you must familiarize yourself with its terms. The notice contains important information, limitations and restrictions relating to our software, publications, trademarks, third-party resources and forward-looking statements. By accessing any of our material, you accept and agree to the terms of the notice.